8 places to watch Fireworks near Syracuse
Tuesday, July 3, 2018 12:00 PM by Visit Syracuse Staff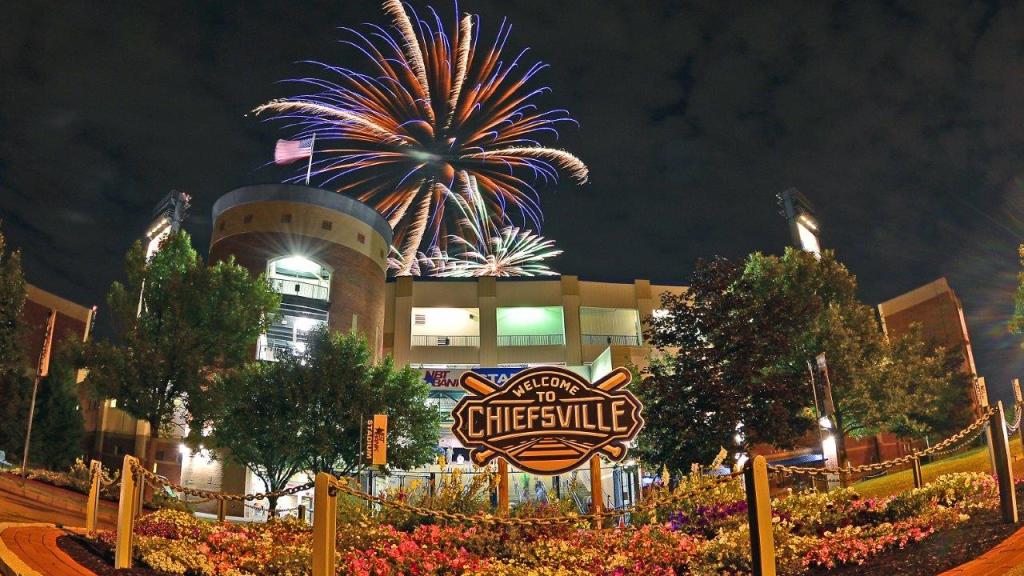 Now that summer is upon us, it's time to look forward to America's beloved 4th of July celebrations; barbecues, sparklers, fireworks and hopefully a plethora of sunshine. With fireworks happening throughout Central New York, we're giving you a rundown of the best of the best to celebrate America's 242nd birthday. Put on your best red, white and blue, grab you friends and family, and look up to the night sky for these great picks.
Auburn, NY, Emerson Park, July 3rd
Head over to Oak & Vine at Springside for dinner on the deck. Just a stone's throw away from the fireworks in Emerson Park. Parking is available in the park.
Cazenovia, NY, Lakeland Park, July 4th
Grab a lawn table at the Brae Loch Inn for some king crab legs just in time to catch the fireworks over Lakeland Park. Parking is available along the side streets and main streets in Cazenovia.
Cicero, NY, Lakeshore Country Club, July 4th
Check out the newly renovated Lakeshore Country Club for dinner and stay for fireworks over Oneida Lake at dusk. Parking is available at the club.
Syracuse, NY, St. Joseph's Health Amphitheater at Lakeview, July 4th
Listen to the sounds of the Symphoria Summer Concert Series while getting in the patriotic spirit. Fireworks will light up the sky after the show overlooking Onondaga Lake.
Manlius, NY, Village Center, July 4th
Food truck fan? Gather at the village of Manlius for various food trucks and live music by Letizia and the Z-Band before the fireworks. Parking is available in the plazas.
Syracuse, NY, NBT Bank Stadium, July 4th
Always forget to catch a Chiefs game? Cheer the Chiefs onto a win, followed by fireworks. Parking is available at the stadium.
Sylvan Beach, NY, Oneida Lakeshore, July 5th
Treat yourself to a delicious ice cream cone (with free sprinkles!!!) at What's the Scoop Ice Cream just in time for the fireworks to commence. Parking is available in several designated parking lots as well as on the main street.
Fair Haven, NY, Little Sodus Bay, July 7th
A show and fireworks – see what the hype of the annual Wall of Fire is all about before the fireworks. Parking is available throughout the village.