A Super #TravelTuesday
Tuesday, March 1, 2016 1:23 PM by Justin Lynch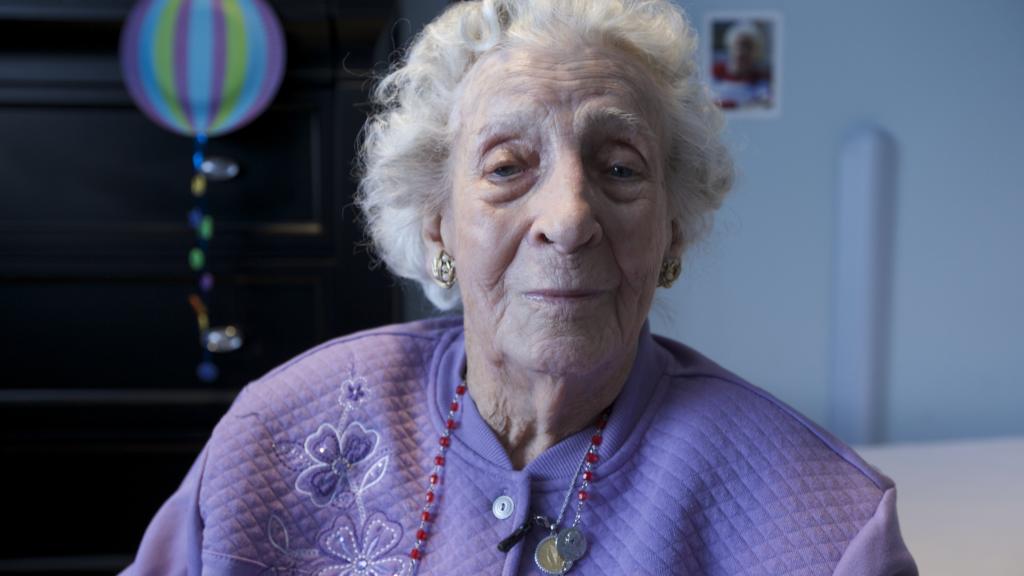 In the United States, Super Tuesday, in general, refers informally to one or more Tuesdays early in a United States presidential primary season when the greatest number of states hold primary elections.
In Syracuse, though, we're doing our thing and putting a new twist on Super Tuesday.  It's super for us because we've got two fantastic prize packages up for grabs-
Want to win? No worry about getting people to vote for you. Nominate yourself by filling out the simple entry form.
PS- Our featured Image is of Kathleen Snavley, a Syracuse centenarian featured in Older Than Ireland