Champagne Wishes & Lobster Poutine Dreams- Your Guide To A Fabulous NYE In Syracuse
Thursday, December 28, 2017 3:00 PM by Mary Kate Harrigan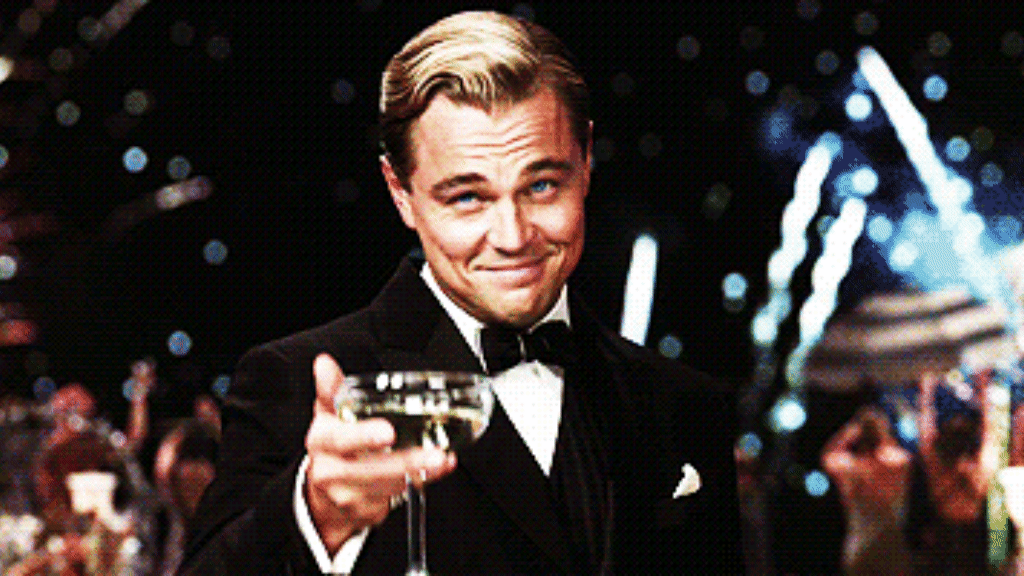 ¡Adiós, 2017! Bienvenue 2018!  Have a world class New Year's Eve in Syracuse. We have the hook up on where to go for a fabulous celebration that can fit every budget. Make some resolutions, break them by 12:20 pm, grab your glass of champagne and check our top picks for ringing in 2018:
Get down with the Bootleggers Ball and Roaring 20s Party at this historic Syracuse hotel. No matter where you turn there will be music as six different orchestras and bands will be playing throughout the hotel. Celebrate with casino gaming tables, photo booths, horse and carriage rides, a champagne toast and a midnight balloon drop in the two ballrooms. Packages start at $189.
Two open bar packages available with 3 course meal options from their Winter Dining Room and Library menu. Live DJ and dancing with party favors and a sparkling toast. Packages are $45 or $85.
Celebrate with a Glow Party at the Sitrus Lounge or Neon Extravaganza at the Regency Ballroom. Take the elevator home after you party it up with a price set at $379 per couple.
If you're not pregaming New Year's Eve with Lobster Poutine at the Fish Friar then we're sorry for you. For the first time ever on their menu, enjoy thick chunks of fresh Maine Lobster in their house creamy bisque poured over fries topped with melted cheese. Along with other appetizers there will be a beer selection including their house beer, The Friar's Ale, and free pours of champagne. From 4 pm to 9 pm have the best last meal of 2017. You'll start that new diet January 1st, right?
Choose the open bar package to make the most of your NYE and enjoy live music and a champagne toast. There will be complimentary swag bags while supplies last and the NYC ball drop will be airing on all of their televisions. Free admission but $60 open bar fee.
Choose from three different open bar packages: well, call and top shelf. With over 20 drafts on tap and a variety of cocktails, there's something for everyone. Enjoy a champagne toast and food with all packages. Choose from $50, $60 and $70 packages.
You don't need to have a professional soccer player salary to celebrate the evening like a champion. The cozy German biergarten is teaming up with New Belgium Brewing so you can ball on a budget. A $25 ticket includes your first drink, all you can eat buffet, and champagne toast at midnight.
Come to Syracuse's newest night club for a New Year's Eve open bar with hors d'oeurves, a live DJ and a champagne toast. Dress to impress! Free admission but $60 open bar package available.
The Sherwood Inn 
This Skaneateles gem is celebrating New Year's Eve with menu specials, live music and so much more. Admission is free.
*Must be 21 years of age or older to party. Reservations and advance ticket sales may be required. Keep it classy and stay safe—here's our guide to using rideshare services in CNY.