Fresh on the Scene: A Gastronomers Guide to Syracuse
Tuesday, February 20, 2018 4:00 PM by Josh Rhoades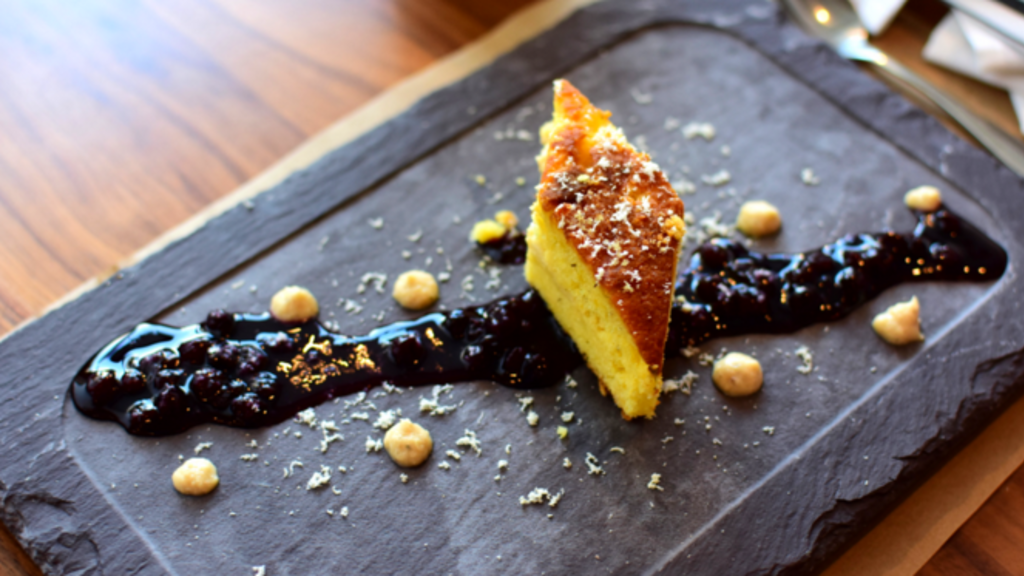 Downtown Dining Weeks provides a great opportunity for people to experience the variety of independently owned restaurants in Syracuse. Best of all, it is amazingly accessible, with its focus on affordable food specials for everyone to enjoy. The addition of multiple restaurants that are serious about sourcing locally and ethically, speaks volumes to the growth of the food scene in Syracuse, NY. Clearly our restaurateurs feel confident that the people of Central NY will continue to demand more wholesome and nutritious meals and are willing to pay a fair price for a memorable and tasty experience.
This is the perfect opportunity to explore new places and fresh food options in Downtown Syracuse. Get out and experience, first-hand, Syracuse's revolution into a foodie destination. Celebrate the emergence of restaurants making the commitment to local and seasonal menus.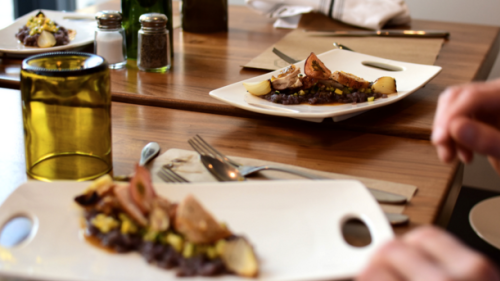 Syracuse is the place to be for all the delicious and good for you eats; as every day, our offerings in different cuisines with more locally and ethically sourced ingredients grow! Currently, two new restaurants, Defi Cuisine and Eden, will be those shining examples of local organic vegetables and pasture raised meat from animals treated with the utmost care. This spring, chefs and co-owners Cody Dedischew and Nick Salvetti will open Defi Cuisine, a restaurant that will change the way we dine, cook, and farm with some very interesting food innovations that will appeal to all of your senses (the menu will change seasonally). In the summer, Executive Chef Rich Strub (along with a few others) will open Eden. You won't find a single gas or electric burner - everything will be wood fired. Strub will present food in a simple, yet, delicious way; as close to its original form as possible.
With the food scene evolving, we challenge you to think more deeply about the story behind your food and the time and talent put in by farmers, cooks, and chefs. Remember that the best food should have a great local story to tell.
If you are interested in learning more about Syracuse's unique food system then you'll love what Chef Challenge Syracuse is serving up. Chef Challenge Syracuse features "Chopped" style events live from the kitchens of local restaurants. Upcoming Chef Challenge events include The Mission Restaurant on March 19th and Otro Cinco on March 26th.  Tickets are first-come first-serve. The next event, at The Stoop Kitchen, has already sold out. A portion of ticket sales will go back into the community and for future events - to better promote access to locally sourced food in the area. Special prices are available for full-time students, the future generation that will be needed to innovate and clean up our food system!
A growing culinary community has set the stage for steady restaurant growth. Syracuse is optimistic and passionate about their growing food scene. Now is the perfect time to take advantage of great deals and experience local, fresh and delicious food for yourself.
Time to Eat!