Game of Thrones Inspiration Around Central and Upstate NY
Saturday, April 13, 2019 6:00 PM by Christine Benn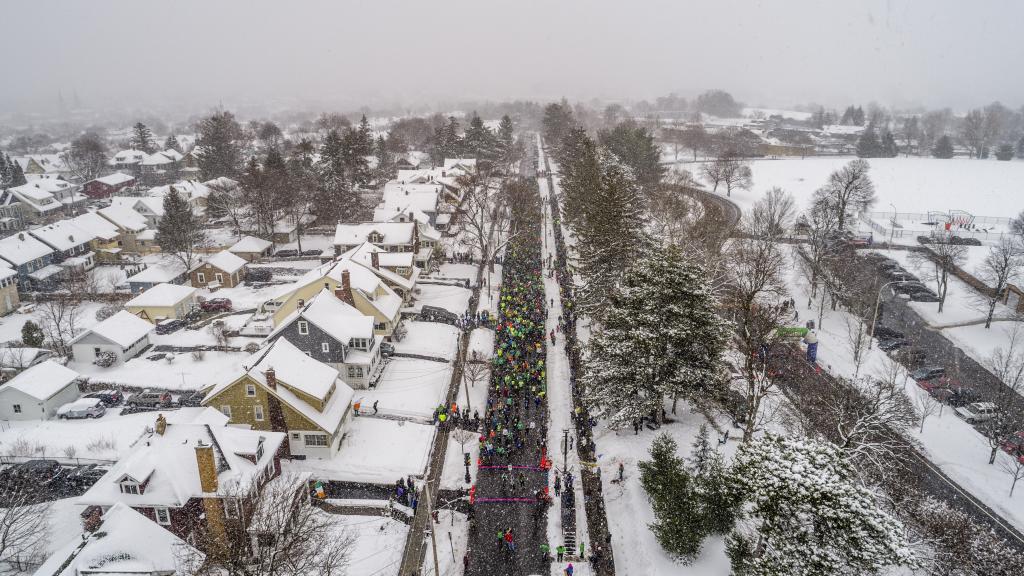 Summers span decades and winters can last a lifetime. And so arrives the final season of Game of Thrones. Luckily, there are ways to channel your inner Lord or Lady and bring the hit series to life in your own way. Because if we know anything in Syracuse, it's Winter. 
Ommegang Brewery
Enjoy the flavors of the realm with limited edition Game of Thrones brews. Only running through 2019, as to follow the HBO series timeline, it's time to taste the brew that represents your favorite characters.
Witty Wicks Candles
Locally made, Game of Thrones-inspired candles are much safer than wildfire or dragonfire. With scents of the North and Casterly Rock, these are the perfect addition to your GoT viewing party. Dracarys.
Far Shot Syracuse
Unleash your inner Wildling: sharpen your warrior skills and claim your right to the iron throne while tossing some iron. Enjoy a little friendly competition of axe throwing, knife throwing or archery, but in a safe and controlled space. Arya Stark would be so proud.
Boldt Castle
Boat across the narrow sea, rather the St. Lawrence River, to explore a historic castle. With a high tower, medieval architecture and green grounds, this picturesque destination will have you feeling like you're in a castle amongst the Seven Kingdoms.
EVENTS
Middle Ages Trivia Night
They may not be the official beer of Game of Thrones but with beers like Dragonslayer, Black Heart Stout and Late Knight, you'll be in the right mindset for this GoT inspired Trivia Night. Held on Tuesday, April 16th, this isn't for the weak of heart or house. 
Finger Lakes Coffee Roasters
Wine. Cider. Rum. There are plenty of drinks to be had on GoT, but let's be honest they could have all benefited from a bit of caffeinated coffee (pretty sure Greyworm and Lord Varys never sleep!). They're offering a drink option for any side, cheering for the dead (who are you) ?? Try the White Walker Mocha. Fan of Samwell and Jon? Go for The Night's Watch, an Arctic Mocha. Check out the full list below.