How to Build the Perfect Snowman
Thursday, February 2, 2017 12:00 PM by Winter
"Do you want to build a snowman?"
You know, it really ices my ego that Anna gets coined for asking, when that's been my question for years.
Anyway, at least we can all agree that building a snowman is a blast, right?
Now, I don't like to brag, but I've been known to build a mean snowman. Let's just say, I've been practicing all my life. Look, there is a right way and wrong way to build the perfect snowman (or snowwoman or snowperson, whichever you prefer), so let me lay out the steps for you.
1. Dress for the elements
We're talking boots, hats, and gloves – the good kind with leather palms meant for packing snow.
2. Find the right spot
You'll need a flat area with plenty of snow to steal. Syracuse (being the #OfficialHomeofWinter and all) has some great places to check out, such as Beaver Lake Nature Center or Baltimore Woods Nature Center. But make sure to test the snow first. If it's very icy, fluffy, or flaky, it won't work well.
3. Start small
Grab some snow and start packing it together into a snowball. Maybe toss it at a friend to see if it sticks. No? Just me? Okay.
4. Gain momentum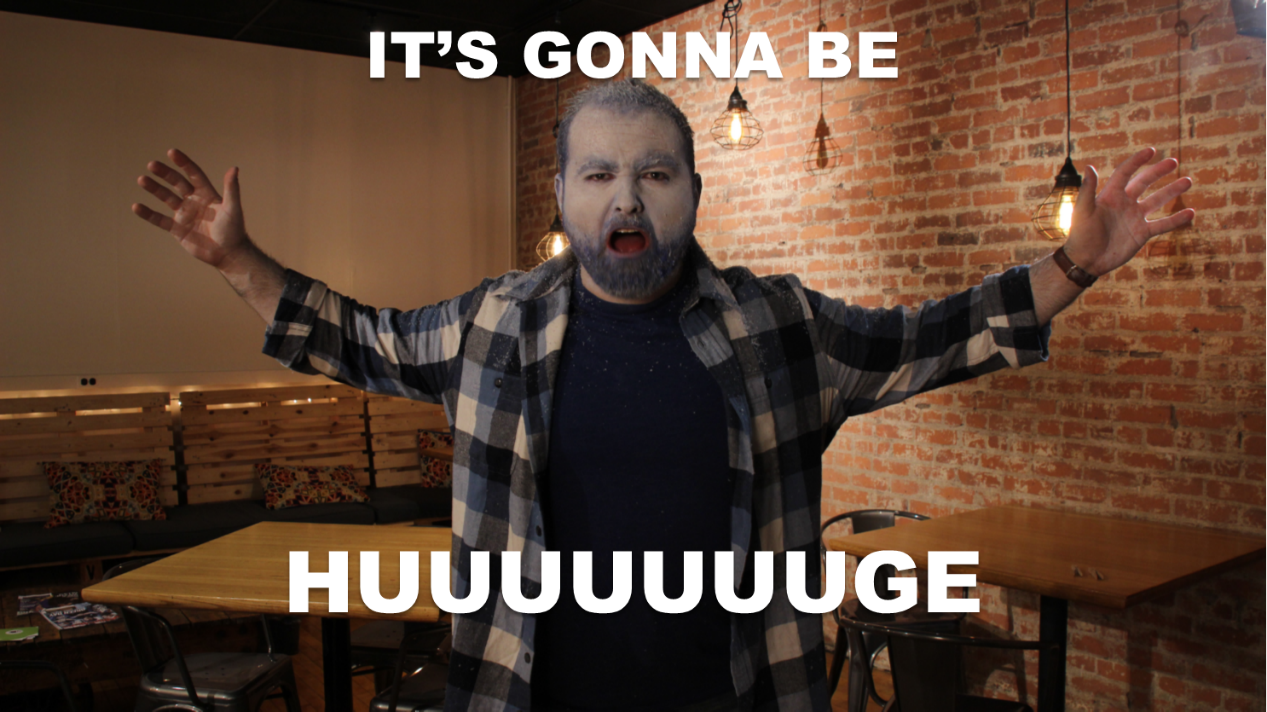 Once you have a good-sized snowball, place it on the ground and start rolling it through the snow. Put your back into it, kid. As it rolls, it'll pick up more and more snow. Plant the ball firmly on the ground; this will be your base.
5. Do it again
But this time, don't make it so big. Aim for 2/3 of the size of the original ball. Then lift it onto the base and secure it properly so it doesn't topple ove
6. And again
This will be his head, so keep it small. Once you add this ball to the top, go ahead and smooth out the seams between the stacks with additional snow.
7. Accessorize
Gather some household items you have lying around like food, office supplies, clothes, or outdoor items. Show off your snowman's personality with a friendly face, crazy outfit, and silly name. Get creative!
8. Celebrate
Go grab a warm cup of hot chocolate, or a cold pint of Empire. You've earned it.
Now get out there and show me what you got! Share your snow masterpiece with me on Facebook, Twitter, or Instagram!