How to Survive Spring
Friday, March 24, 2017 1:00 PM by Winter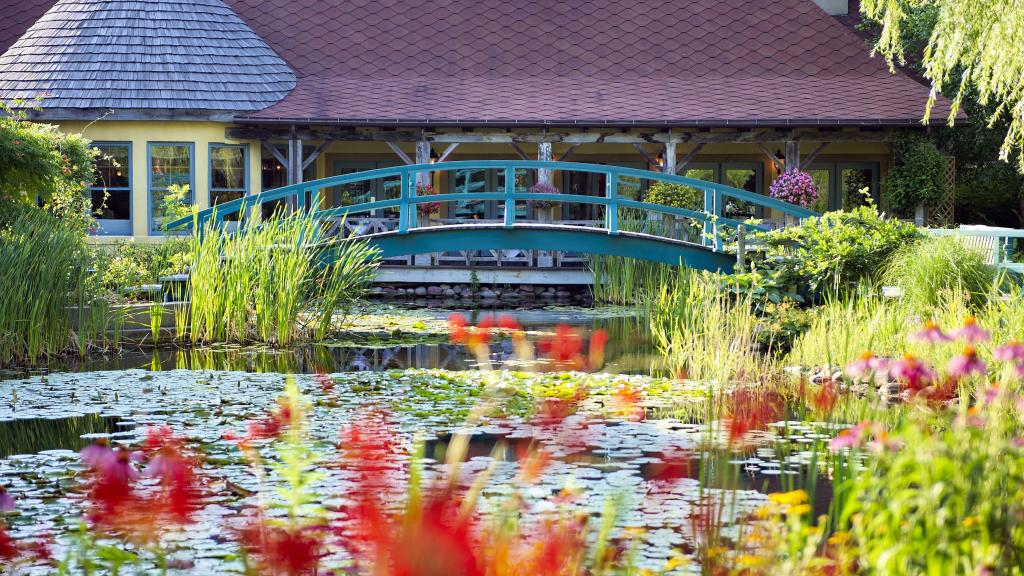 How to Survive Spring Not Winter
My season in Syracuse is coming to a close so I thought I'd help you prepare for my sister Spring. She's bright, bubbly, and balmy…blah, blah, blah. AKA she's Not Winter.
Seek out the best places with air conditioning. First of all, it's going to start getting warmer outside. Ugh. I mean, good for you if you're into sweating, but that's not really my thing… Check out any of the "cool" spots in Syracuse, like Destiny USA (hey, spend all day there) or The Blue Tusk (named one of 125 places to have a beer before you die).
Invest in good sunglasses. Make sure your eyes are protected from the intense glare of Spring's sun. Lil' sis may have taken some inspiration from Rhianna; shine bright like a diamond. And it's even brighter when it reflects off the snowbanks that remain from my most recent blizzard (you're still welcome).
Prepare for the rain. As much as I love the snow, my sister loves the rain. So you better pull out your umbrella, raincoat, and rain hat just to be safe. I call it Waterproof Chic. And don't forget the rain boots! I know they're not as adorable as your fleece-lined winter boots, but when you're jumping in the mud and splashing through puddles, you'll be glad I told you.
Plan your Spring Break. At least Spring gives you some time off from school, though not as much as her bro gives you! Enjoy a staycation and check out the fun things to do with your family around Central New York. The MOST is hosting a weeklong day camp, Expedition MOST II: A Journey Through Science with games, science experiments, and explosions. Watch out! 
Go easy on the chocolate, maybe. Spring brings some fun holidays like Easter and Mother's Day – heck, even Memorial Day –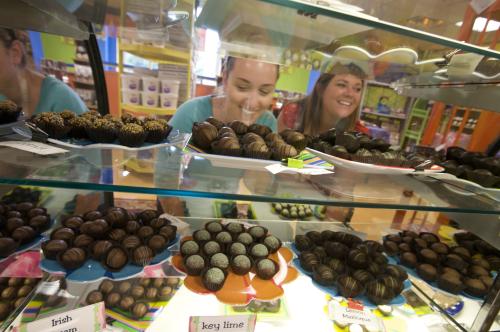 that lead to more chocolate lying around than usual. Now I'm just warning you so you don't end up with a stomach ache – go slow on the candy. Unless it's from the Chocolate Pizza Company. In that case, eat the chocolate. Eat. All. The. Chocolate.
I'll let you in on a little secret. Although I rag on her a lot, my little sister is kinda fun and really pretty (don't tell her I said that). I know you'll enjoy her season – just, maybe not as much as Winter. 😉 But don't worry, you'll still hear from me and I may even throw a flurry from time to time.