Keep Calm, We Got You Mom!: Local Mother's Day Gift Ideas
Tuesday, May 5, 2020 11:00 AM by Visit Syracuse Staff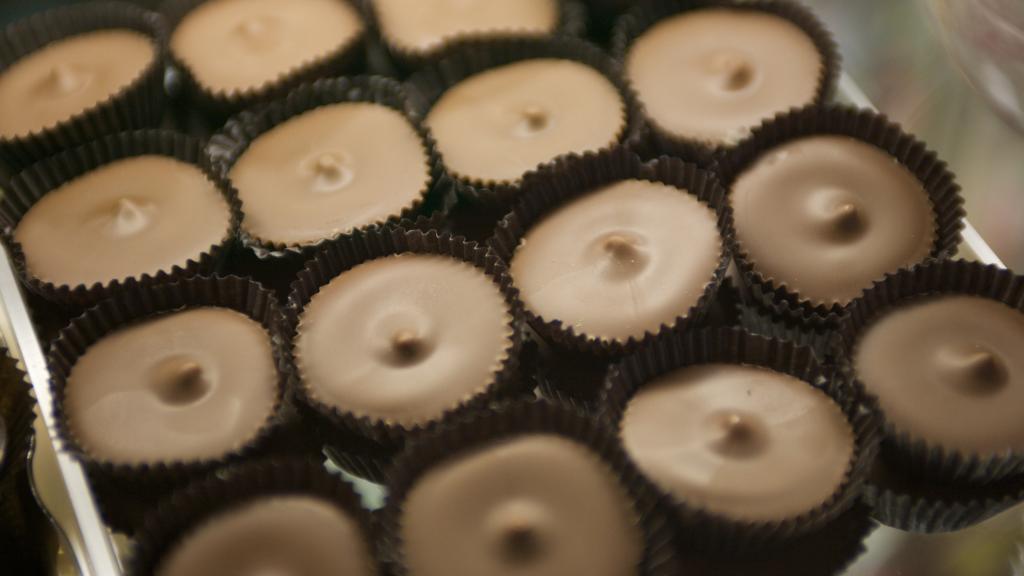 "Mom." A three letter word to describe a female whose role in life surpasses the needs of her own. A woman, who's duties range from chef, chauffeur, teacher and therapist. You may not be able to grab a table at your favorite brunch spot to spoil mom at, but Mother's Day is definitely NOT postponed! If you needed a gentle nudge, this is your reminder that this is the time to show mom an extra bit of appreciation as Mothers Day is this Sunday, May 10th!
Now comes the million dollar question, what could you possibly give a woman who deserves the world itself? Not to worry, your friends at Visit Syracuse have rounded up some out the box ideas to brighten her day, just a little bit bigger than her smile. We know how difficult it is to be creative when the entire world is on pause, but there are still many ways to support local and plan a special day for the most important lady in your life!
For the Mom with a Sweet Tooth
Modern Day Willy Wonka, Sweet on Chocolate, is the perfect option to give mom a gift as sweet as her. They offer everything from salted caramel pretzel bark to chocolate dipped cherries to unforgettable mimosa and prosecco flavored truffles. What's a better way to toast to mom than combining her favorite Sunday drink with chocolate? No golden tickets needed, as you can pick up your sweets wrapped in gold boxes and pink ribbon. 
For the Botanist Mom
Flowers are a timeless way to show mom that you are thinking of her whether you are together or apart. Local florists like Coleman Florist and Simply Fresh Flowers Manlius are taking orders for Mother's Day floral arrangements. Does mom prefer her plants outside? Garden Centers throughout the region are doing curbside pickup and delivery so you can help mom get a start on building her summer garden.
For the Mom that Needs Pampering 
Give your mom the gift of self-care this season without the spa. Skaneateles 300 is offering a Spa Services box so mom can pamper herself at home and Mirbeau Inn & Spa has an online store where you can order everything from detoxing bath salts to their signature fluffy robe. What's the perfect addition to gifting Mom the chance to lounge in her Mirbeau robe? Letting her experience the aromatherapy at home! Light up Moms life with customized candles from Witty Wicks. Any scent you're looking for, Witty Wicks has it. Ranging from Hazelnut Coffee, Patchouli, Blue Spruce and Georgia Peach, they've got you covered. 
For the Foodie Mom
Give mom a Mother's Day meal that she can enjoy without leaving the house. Check out menus from local hot spots including, Stone's Steakhouse, Borio's, Tassone's Wine Garden, Craftsman Inn, Heritage Hill, CopperTop Tavern, Rise N Shine Diner and Jammer's. Does mom like to chef it up herself instead? Give her a basket of 'Cuse favorites to add to her pantry arsenal from Syracuse Crate. Gift package options range from Pastabilities famous hot tomato oil to Tully's Honey Mustard sauce and Recess Coffee blends, all packaged in an orange crate!
So raise your forks (or champagne glasses) in celebration of the women in our lives who have sacrificed it all, to give us an immeasurable amount of love, support and guidance. Cheers to you Mom!