Saturday in the park, I think it was the 4th of July
Friday, July 1, 2016 11:00 AM by Justin Lynch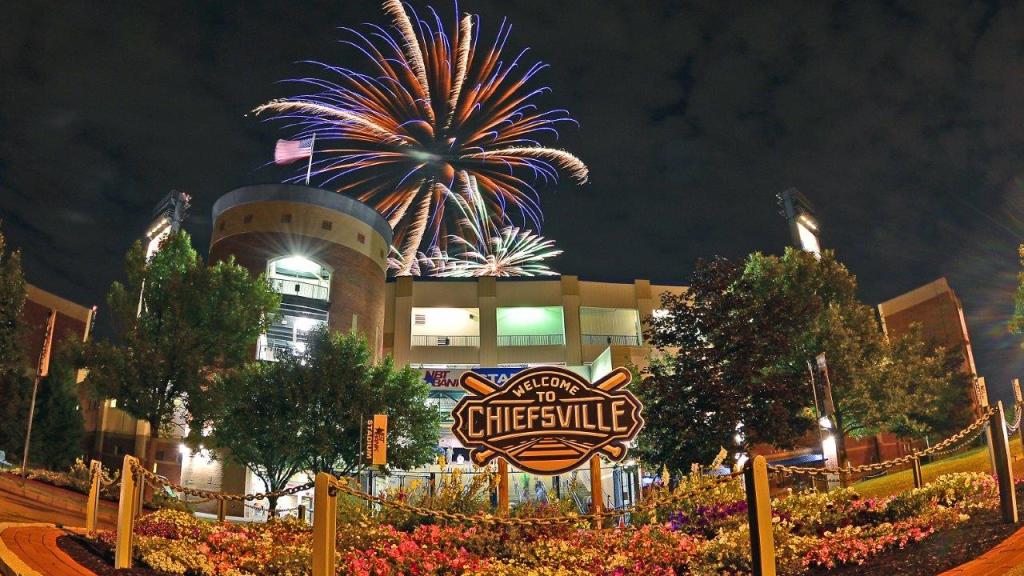 Americans love to do their thing, especially here in Syracuse.  In fact, it might be the reason why we love Independence Day so much!  We have the freedom to host a star-spangled palooza complete with hotdogs, Billy Joel on repeat, apple pie and a slip 'n' slide. Or we can host a more demure event  featuring wine and a patriotic pops concert.  There's no right or wrong way to show your patriotism.  But one thing is for certain, most 4th of July celebrations involve fireworks.  With that in mind, we compiled a list of fabulous 4th events that will help you in your pursuit of happiness.    
July 1st
Check out a beautiful display of fireworks at Syracuse's Inner Harbor. Entertainment will begin at 6:00pm starting with a performance by the Stan Colella All-Star Band, followed by live music from The Blacklites at 7:00pm. Food vendors will be present and there will be family activities available. The fireworks display will begin at 9:30pm.
Venture north to Baldwinsville for a display at Paper Mill Island. Gates open at 5:00pm, bands start at 5:30pm  followed by fireworks at 9:30.  Admission is $10.  Under the Gun to finish the night and music will play through until 11pm.
July 2nd          
Visit NBT Bank Stadium for community night.  The first 1,000 fans through the gate will receive a free Chiefs water bottle! Gates open at 6pm for the 7:05pm game.  There will also be live break dancing entertainment from Breakin' BBoy McCoy and fireworks display.
The Northeast's Largest Free Jazz Festival kicks off Saturday July 2nd  and runs through Sunday July 3rd on the Onondaga Community College Campus.  Check out the Jazz Fest website for full details and information on the lineup of main stage performers.  Fireworks are scheduled for 11pm depending on weather conditions. 
July 3rd
Fireworks will light up the skies in Cicero and Brewerton between Route 81 and Route 11 bridges and are visible from many spots around Oneida Lake.  The Syracuse Chiefs will be taking on the Rochester Red Wings at NBT Bank Stadium.  The Chiefs will host an on encore display of fireworks sponsored by US Congressman John Katko after the game. 
July 4
Celebrate Independence Day with a patriotic symphony and fireworks.  Join Syracuse's professional orchestra, Symphoria on the 4th of July for Fanfare & Fireworks at Lakeview Amphitheater. Tickets are $10, and children under 18 are free.
The Village of Manlius hosts a full day patriotic celebration, complete with a pancake breakfast, chair races, main street parade, corn hole tournament and of course, fireworks.