Shamrocks & Rainbows: Film Fest Shows Off Irish PRIDE
Thursday, June 8, 2017 5:00 PM by Justin Lynch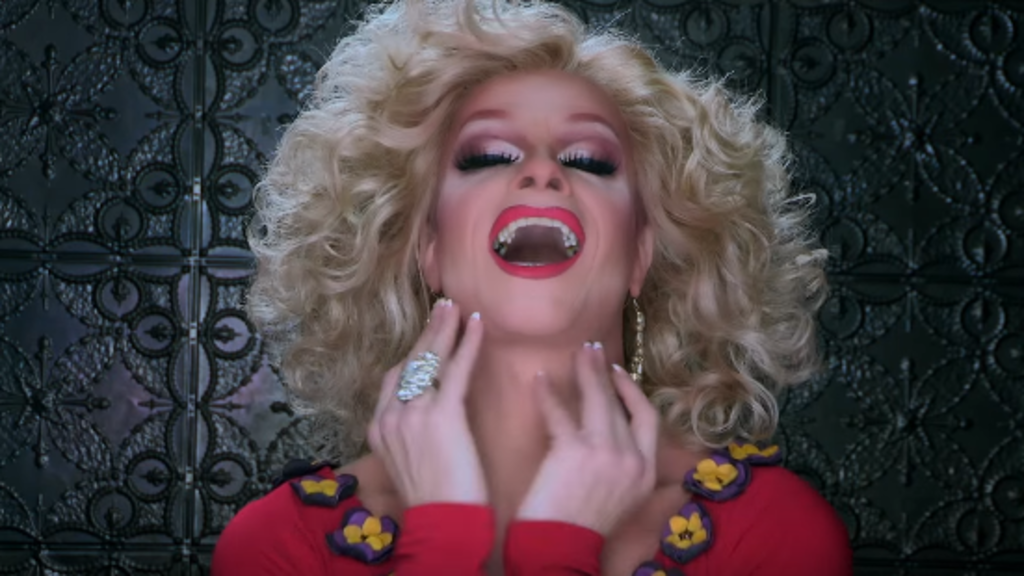 With a one of a kind traffic light at Tipperary Hill, celebrated pubs, leprechaun phone booths, and parades for green beer, Syracuse is a city that is influenced by Gaelic culture. Residents have always held strong to their Irish heritage, affecting the physical and psychological landscape of the salt city—Just try a salt potato and you'll start to understand what we mean. 
A fantastic way to experience Syracuse's affinity for the Emerald Isle is by attending The Syracuse Contemporary Irish Film Festival (SCIFF). Kicking off June 22 through June 24th. SCIFF's inaugural festival will be held at the Everson Museum of Art.
June is PRIDE month and several films at SCIFF have thematic story lines connecting to the LGBTQ community; a topic of conversation and creative inspiration in the Republic of Ireland with the 2015 historic passing of the marriage equality referendum. Opening night of the festival debuts the Syracuse premiere of Conor Horgan's award winning documentary Queen of Ireland.
The documentary tells a hilarious but touching true life tale of Panti Bliss, the drag queen persona of Rory O'Neill, who became the self-proclaimed "accidental activist" in the campaign to pass the Marriage Equality Referendum in the Republic of Ireland. 
Enjoy a weekend filled with culture and shenanigans in Syracuse.  Enter for your chance to win passes to the festival along with fabulous Irish themed prize pack.  May the luck of the Irish be with you!