Tips for Getting Tipsy, on the Sip on Syracuse Beverage Trail
Thursday, November 30, 2017 1:00 PM by Mary Kate Harrigan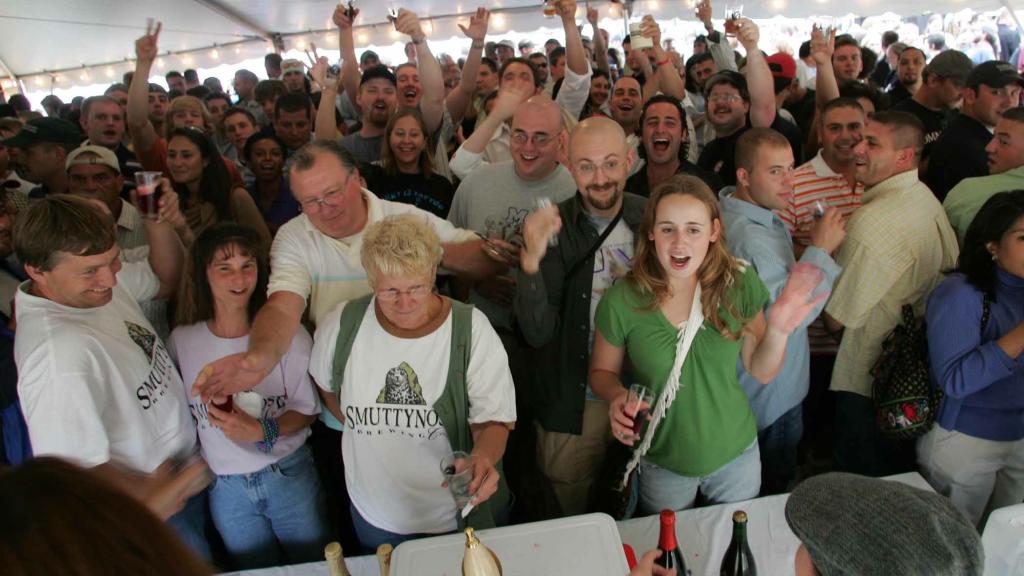 Get your squad together and get ready to drink because the Sip on Syracuse Beverage Trail debuts this Friday. You can now get rewarded for your Syracuse brew adventures by taking our official passport around and getting it stamped off at each location to win prizes. Besides taking advantage of great deals along the way and enjoying every second, we have a few tips to help you along your beverage trail journey:
1. Take Photos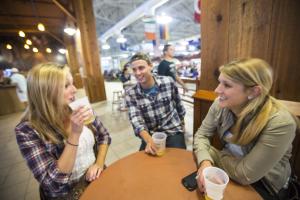 Make sure you document your brew trail adventures and capture every insta-worthy moment. Use the hashtag #SiponSYR and show all your friends you're basically a craft beer connoisseur or wine expert now.
2. Don't text and beverage trail
Depending on how you choose to execute the trail, it could be a hazard to text by your second or third stop. Do yourself a favor and put the phone down unless it's to brag about how great of a time you're having. The trail is not responsible for drunk texts sent to your ex.
3. Have a safe ride
This should go without saying, don't drink and drive. Make sure you can experience the trail to its full extent and enjoy as many drinks as you'd like responsibly by having a designated driver. You can even grab a Lyft to take you from spot to spot or rent a shuttle with your pals.
4. Don't Irish Goodbye
We've all been there, at a certain point in the drinking day at least one friend is bound to disappear with no trace later to find out they journeyed home to eat some leftover pizza and nap. Don't be that friend, finish the stop with your group! (Disclaimer: we'll maybe make a slight exception for our Tipperary Hill stop in the spirit of all things Irish).
5. Shop Souvenirs
Ever have that moment when you realize that you have a new favorite drink? Make sure you grab a growler of it before you leave! Whether it be a cool brewery gift shop t-shirt or a bottle of wine, take advantage of the opportunity to shop around on the trail. Hint: Great Christmas gift opportunity.
6. Eat your heart out
There's no reason to do the beverage trail on an empty stomach, and why would you want to with so many delicious food options? Many of our brew trail stops offer food so you can snack while you sip. It's not all bar food! One of our stops, Kitty Hoynes, has even been featured on Food Network's Diners, Drive-ins and Dives.
​7. Have a blast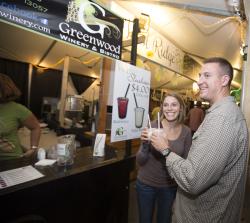 If you're not having a great time on the beverage trail, you're doing it wrong. Make sure you keep the good times rolling and make every moment on the trail count. This is your time to kick back, enjoy a few drinks and see what our local craft beverage spots have to offer.
Now that we have some basic tips out of the way, you're ready to hit the trail. Come kick off the Sip on Syracuse Beverage Trail this Friday, Dec. 1 at Empire Brewery from 5:30 pm to 8:30 pm. The first 50 people to pick up a passport at the event get a free pint! Whether you're new to the local beverage scene or are committed to the craft, why not get rewarded for paying a visit to some of the great craft drinking spots Syracuse has to offer?