Feeling Stuck at that Backyard BBQ? Grab an Uber (or Lyft) and Get Out of There!
Friday, June 30, 2017 1:00 PM by Mary Kate Harrigan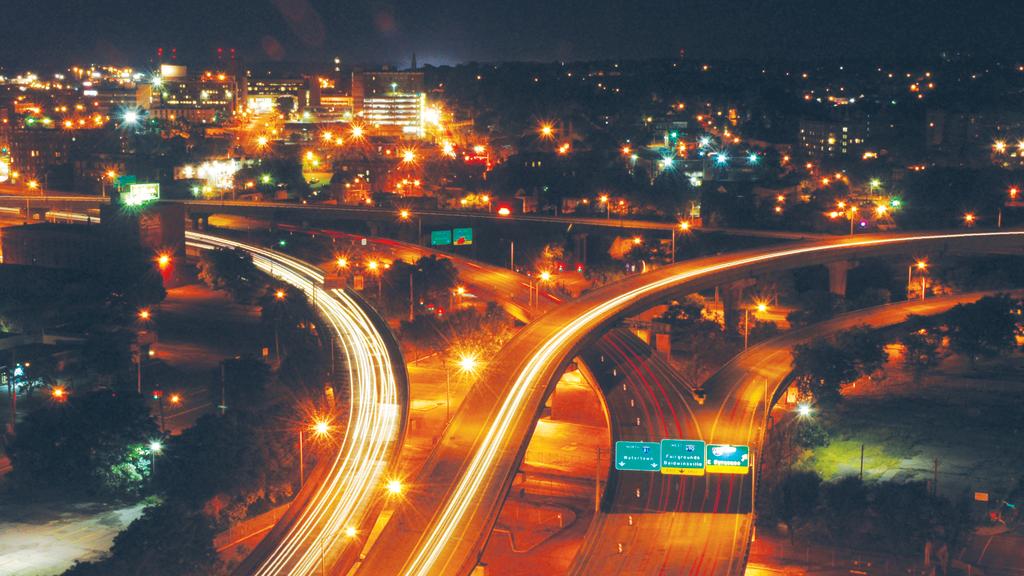 What's the best new way to hop from Syracuse destination to destination? Ride-sharing! Syracuse now offers both Uber and Lyft to take you around the city and help you make the most out of your visit. From shopping at Destiny USA to grabbing a bite at Dinosaur Bar-B-Que (and not to mention, making your next wine or brew tour more convenient), ride sharing can help you do it all. Both Uber and Lyft offer a variety of ways to accommodate your ride sharing needs, here are some of the options you can choose to make your next ride your best ride:
Lyft:
Lyft: The most standard Lyft ride out there, your cheapest option that can sit up to four passengers.
Lyft Plus: For bigger parties, this ride can fit up to 6 or more passengers. Runs more expensive than its four passenger counterpart.
*Lyft Premier: Want to ride in style? Lyft Premier offers luxury sedans that can seat up to 4 passengers.
*Lyft Lux: This is the grand-daddy of all Lyft rides. Lyft Lux is the most expensive option which pairs you with newer black luxury sedans and SUVs with only the highest rated drivers.
Uber:
UberX: The least expensive option when it comes to Uber, can take around you and up to 3 other friends.
UberXL: The six passenger counterpart to the UberX, a little bit more expensive but can hold your whole squad.
*UberSelect: Would rather cruise around a BMW, Mercedes or Audi? Then UberSelect is for you and can fit up to four passengers.
*UberBlack and UberSUV: This is Uber's most expensive option but you are paying for luxury. Typically a sleek black luxury sedan or SUV, guaranteed to get you where you need to be in style.
*Note: Not all options listed are available yet in the Syracuse area. Lyft Premier, Lyft Lux, UberSelect, UberBlack and UberSUV are currently not available in Syracuse. Check the app for available options when in Syracuse or traveling.*
Whatever your next Syracuse experience brings, you can count on Uber and Lyft for your travel needs. Whether you just need a quick, cheap lift or you want to roll up in a luxury SUV, ride-sharing is here and now it's easier than ever to #DoYourThing.
Try Uber, for new users, with promo code: uberVisitSyracuse1  
Try Lyft, for new users, with promo code: VisitSyracuse1