Visit Syracuse Team Spotlight: Nikita Jankowski
Thursday, August 11, 2016 4:23 PM by Visit Syracuse Staff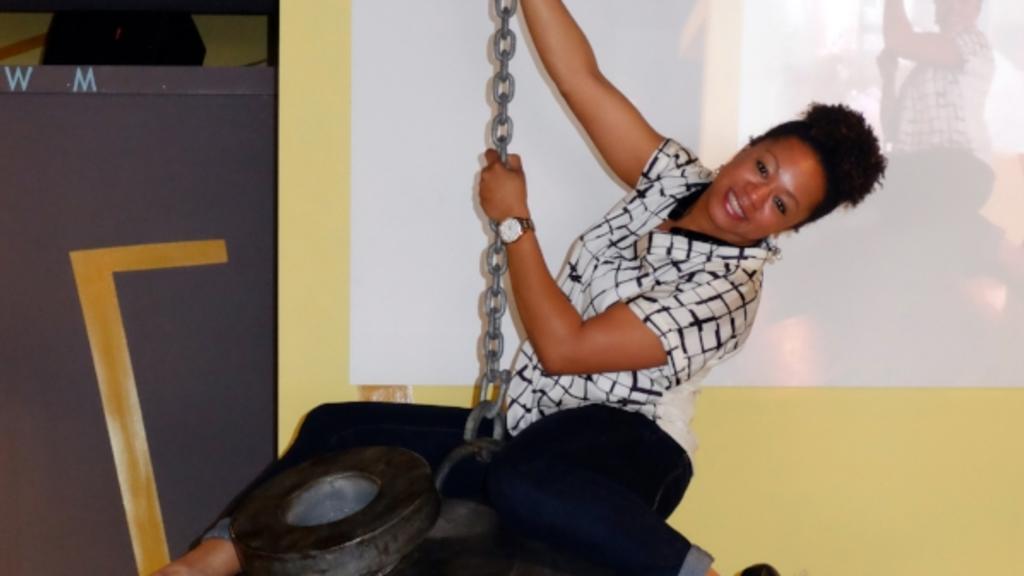 "My job is to be the liaison between this quirky, fun and exciting community and the rest of the world through the art of words and media." - Nikita Jankowski
Nikita Jankowski is the Communications Manager for Visit Syracuse, also known as the P.R. guru. She develops the seasonal visitors guide and is responsible for the company's public international outreach initiatives and presence at travel shows. Nikita's role also involves writing press releases, generating content for Visit Syracuse as well as hosting travel trade professionals and media representatives to encourage travel to the Greater Syracuse area.
Prior to joining Visit Syracuse, Nikita worked as a tourism PR professional in New York's Finger Lakes region, owned a small marketing firm and worked in the corporate communications department of the Fortune 500 company, Corning Incorporated.
Nikita started her professional career as a television news reporter; delivering "live", daily news coverage on ABC, FOX and CBS affiliates throughout New York State and Maine. Nikita is a graduate of the historic Tuskegee University with a Bachelor of Arts degree (Concentration: English/Communications).
Nikita serves on the Board of Directors for the Public Relations Society of America of Central New York (PRSA-CNY) as well as the Advisory Committee of Social Media Breakfast (SMB) Syracuse; a national initiative for teaching, sharing and learning about industry best practices.