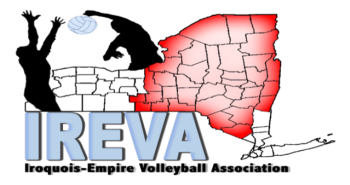 Looking for fun things to do? You'll find plenty of options here whether you want to explore our family-friendly activities, squeeze in a little shopping, or grab a bite to eat at great restaurants featured on the Food Network. Looking for high-speed entertainment for the whole family? Head over to Destiny USA and try your skill at go-karting, escape rooms, arcades, bowling and more. Get wild at the Rosamond Gifford Zoo, which boasts an award wining Asian Elephant preserve or head out to the Clinton Square Ice Rink for some outdoor ice skating. Check out an itinerary below, get planning and see the endless activities you can enjoy during your stay.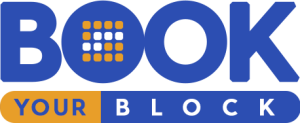 Still looking to book your room for the 2021 Ireva Icicle Challenge? Click Here for easy access to the Tournament Booking engine, Book Your Block and view which hotels and rooms are still available!
IREVA DISCOUNT
Visit Syracuse has partnered with several Syracuse area businesses to provide discounts for the the 2021 Tournament attendees and their families. From restaurants to retail and family friendly activities attendees will be able to receive discounts at a variety of local locations.
Please check back December 2020 for an up-to-date list of participating locations!
Map it Out
Locate your Tournament destination, block hotels, local deals and general attractions with our handy digital map.
For more information on the region explore Visit Syracuse or contact us directly at info@visitsyracuse.com!