Gear up! Show your support for local Syracuse teams and shops this year by stocking up on hats, sweatshirts and more, either for yourself or as the perfect gift for the sports fan in your life. If we can't watch our favorite teams in-person this year we can at least still wear them!
Syracuse Mets
Where to Buy: Syracuse Mets Online Team Store 
Details & Specials: Holiday Sales begin November 1st and include Free Shipping on orders of $30 or more, weekly promotions you can find on the store page & Syracuse Mets social media pages
Our Pick: Syracuse Mets Mystery Box - For $50 each customer will receive one t-shirt, one cap, one bobblehead and two promotional items.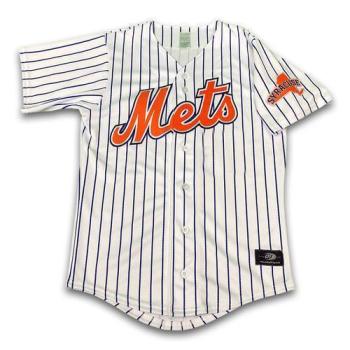 Syracuse Crunch
Where to Buy: Syracuse Crunch Online Team Store 
Details & Specials: Receive 10% off any Syracuse Crunch hat with the code VISITSYR 
Our Pick: Celebrate the Syracuse to Tampa Bay development pipeline with special TampaCuse and We Develop Champions shirts.
Syracuse University
Where to Buy:
Scholars & Champs: Find vintage pieces from your favorite area sports teams, including Syracuse University. 
Syracuse University Online Store: The official SU Fan shop find stock up on the newest gear available. 
Manny's: Your favorite Marshall Street finds available online!