Pet-Friendly Things To Do In Syracuse
Friday, July 30, 2021 2:00 PM by Visit Syracuse Staff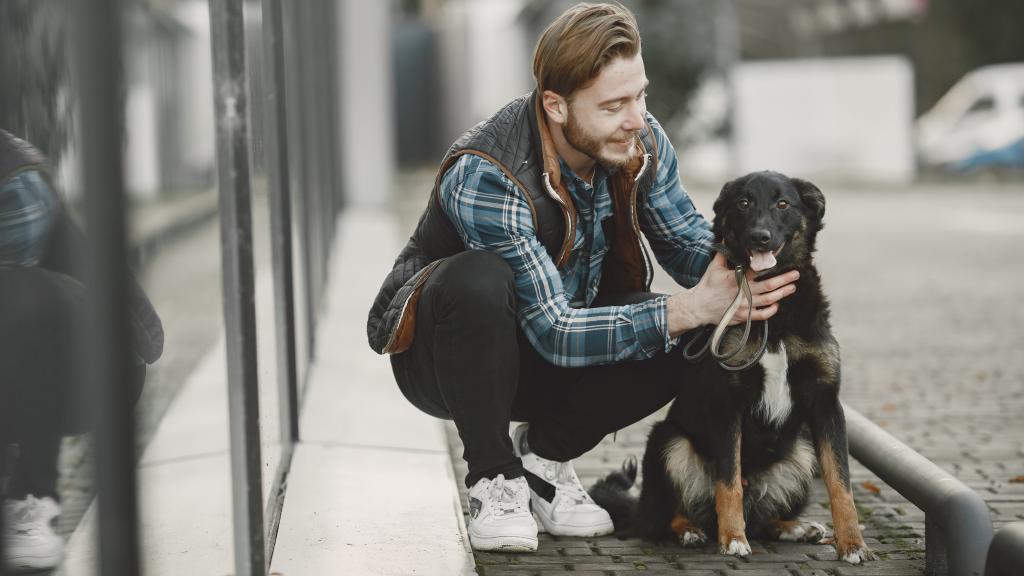 No one likes to leave Fido behind, and these days you don't have to. Syracuse is ready for you and your four-legged friends as you discover everything our area has to offer. No matter what you and your pets are into, we've put together a pet-friendly list full of all the accommodations, eateries and outdoor excursions perfect for you and your best friend.  
Start With Java & a Jaunt
Pancakes, quiche and coffee await at Mello Velo bicycle shop and café. You and your pooch can fuel up for the day on their charming dog-friendly deck, water bowls included! And conveniently located a mere couple blocks away is Carm's Dog House Park at Ormand Spencer Park — a brand new community-funded enclosed dog park with separate areas for small and large dogs, the first of its kind within the City of Syracuse.  
Mid-Afternoon with Man's Best Friend
Head southwest of the city limits to Crazy Daisies Greenhouse & Garden Café, a gorgeously whimsical spot for mimosa flights, charcuterie boards, live music and fantastic lawn and garden spaces for you and your furry sidekick to enjoy. Burn off lunch and your day drinks by swinging through Clark Reservation State Park in Jamesville. 
Kick Off the Night With Your Pack
Pack a snack and hit up Green Lakes State Park in Fayetteville — one of the Syracuse area's most beloved and well-known parks. It's a favorite walking, hiking and swimming spot for visitors and locals alike, including canine compadres. If you're looking to explore the other shorelines Syracuse has to offer, head toward Onondaga Lake at the north edge of the city. Enjoy Onondaga Lake Park at the water's edge, and be sure to stop by the Wegmans Good Dog Park in the Cold Springs section of the park — a 40,000 square-foot fenced-in area complete with tunnels, bridges and of course, red fire hydrants. Whichever waterfront you decide to hit, you can easily head back to Downtown Syracuse for a fun dog-friendly dining experience. Hit up the patio at Apizza Regionale for some of the best and freshest wood-fired pizzas in the area. Round out the day with a nightcap at Wolff's Biergarten, an awesome German-themed pub where you can expect to find a lot of beers and dogs to boot.
Make A Weekend of It
You and your pup pal have dozens of overnight options when it comes to pet-friendly hotels in the Syracuse area. Pull out all the stops for your pooch with an overnight stay in the city known for its open air, rolling hills, and thousands of acres of parks, pines and much more.