Holiday Spotlight:Valentine's Day in Syracuse
Wednesday, February 6, 2019 4:00 PM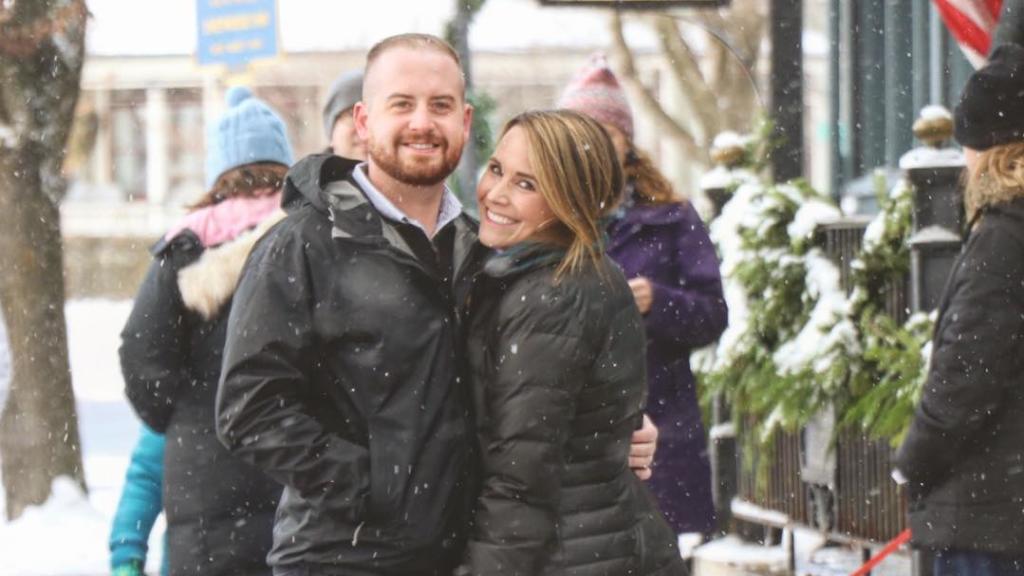 Valentine's Day is approaching and whether you're single or coupled up, there are plenty of ways to celebrate the holiday in Syracuse. From romantic dinner options to hot spots with anti-valentine drinks, let us play cupid this holiday and help you have your best Valentine's Day yet. 
Fun for Foodies
There are plenty of spots in 'Cuse with Valentine's Day dinner specials whether you're dining solo, with your significant other or with your pals. Check out events at SKY Armory, Defi Cuisine, 11 Waters, and the Fish Friar. If you don't want to dine out then take home a heart-shaped pizza from Peppino's. If you don't fall in love with your date then we promise you will with your food. 
Get Active
Work off that Valentine's Day chocolate with opportunities to get out and get active. Strengthen your belay-tionship with a Valentine's Day Climb Night at Central Rock Gym or take part in the lantern-lit Sweetheart Snowshoe at Baltimore Woods Nature Center.
Craft your heart out
Didn't get flowers for Valentine's Day this year? That's okay, craft your own bouquet with the Flower Workshop event at Maplewood Inn & Suites. Want to pair your craft night with an IPA? Head over to IBU for their Valentine's Day Craft Night.
Shop 'till You Drop
V-day is the perfect day to treat yourself. Get heart eyes over hot finds while shopping at Destiny USA then grab dessert at the Crave Desert Studio Pop-up Shop. Looking to take your relationship to the next level? Buy a boat together at the CNY Boat Show (OR just look around and envision romantic nights docking outside of St. Joe's Health Lakeview Amphitheater on recently announced concert nights).
Find your Fairy Tale
Didn't find your prince charming in time for the holiday? Then catch him on stage during Cinderella at the Landmark Theatre. You may not have had your fairy tale ending yet but you can still catch one in a theater beautiful enough to be a palace featuring this classic tale. Pro tip: This show also makes for a great Valentine's Day family night for those currently living out their happily ever after. 
Happy Hour
Looking to catch a drink and not feelings? Head on over to Eat, Drink & Be Messy at Dinosaur Bar-B-Que. Try out their "Thirst Trap" margarita or their "Thank u, next" cocktail. If you want date night but don't want to skip the drinks then check out the wine bar at Sugar & Co, the themed cocktail menu at the Preserve at 405 or sip craft beverages at the Evergreen. 
Live Bands
Set a soundtrack to your love life by catching a live performance out on the town. Check out venues like Funk 'n Waffles and the Westcott Theater for some Thursday night jams.