Cozy Winter Cocktails
Thursday, November 12, 2020 11:00 AM by Elizabeth Judge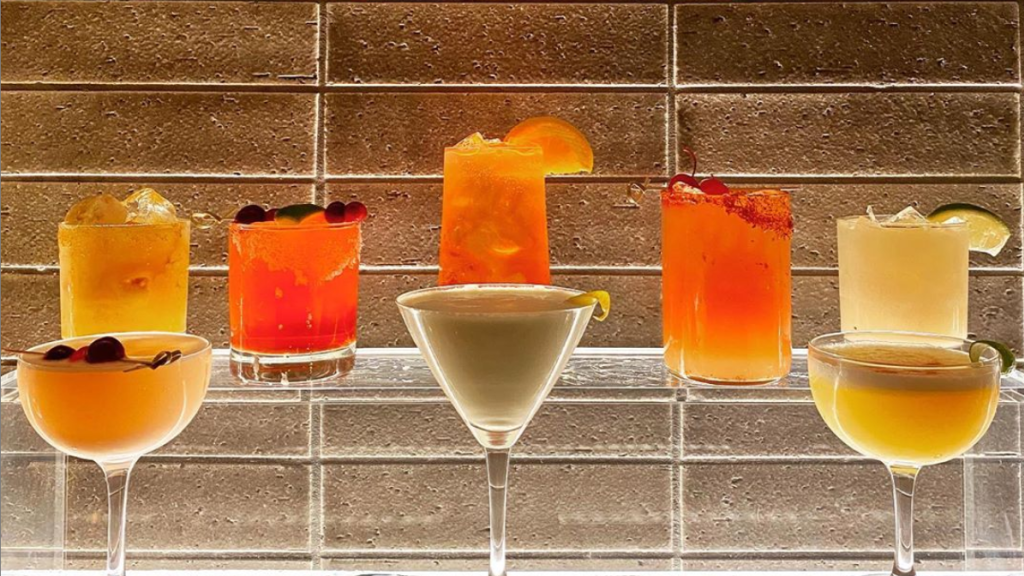 What better way to warm up during the winter months than with a cozy cocktail! Even better you can still get drinks to go from most bars and restaurants! Discover some of our favorite spots and themed drinks for the season as well as some non-alcoholic options.
Our Pick: Black Boar Chocolate Peanut Butter Porter.
Why We Love It: What's better than chocolate and peanut butter?
Our Pick: Potion of Haste
What's In It: Whiskey, Kahlua, Peaks Cold Brew Coffee, Baileys (optional)
Also Try: The Hot Roderick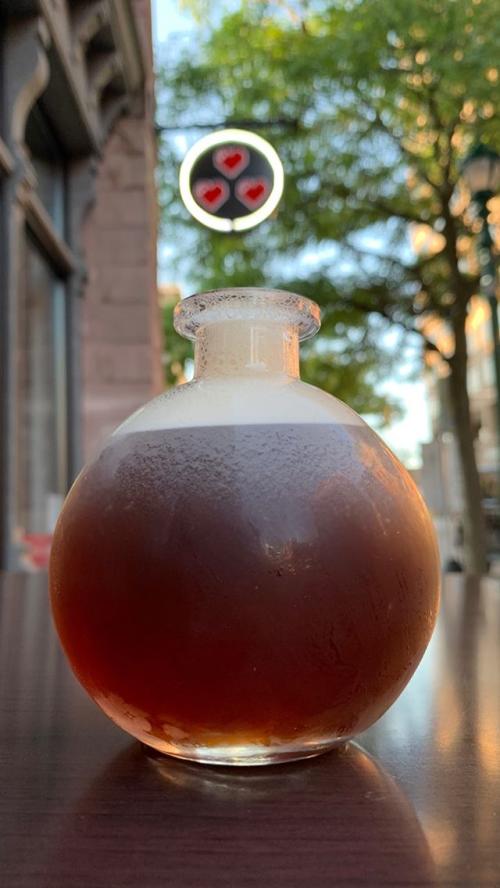 Our Pick: Cranberry Hard Cider
Why We Love It: Hard cider with a fruity holiday twist.
Our Pick: Dazed and Infused
What's In It: Bourbon, Cinnamon Bark & Fernet
Also Try: Smokey Beef Quesadilla
Our Pick: Bah Humbug
What's In It: An Imperial Yule Time Ale with winter warmer, cinnamon & citrus
Also Try: Chile Brussels
Our Pick: Gingerbread Hot Chocolate
Also Try: Oreo Bark
Our Pick: Pumpkin Spice Latte   
Also Try: Vegan Cinnamon Buns
Our Pick: Black Cherry Hot Chocolate
Also Try: Oreo Hot Cocoa Bombs