There's so much to love about Syracuse, New York! To recognize this, the Visit Syracuse Team is sharing a few of their favorite things about Syracuse and Onondaga County! So, the next time you plan your visit to Syracuse, you'll have some of the best ideas to build out that perfect itinerary.
Brittany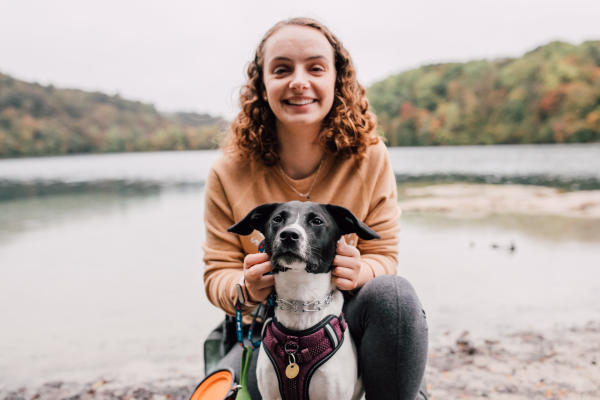 Title at Visit Syracuse: Special Projects Manager 
One of my favorite things to do in Onondaga County is go hiking with friends then grab a bite to eat at a local restaurant! I'll go to Green Lakes State Park in Fayetteville, NY if I'm looking for a pet-friendly hike with its two gorgeous glacial lakes to loop around that have stunning views any time of year. I also enjoy going to Beaver Lake Lake Nature Center in Baldwinsville, NY with its miles of trails to appreciate nature and wildlife. After a hike I love to treat myself to crab rangoons and a delicious bowl of pho from Vietnamese Noodle House.
Lindsay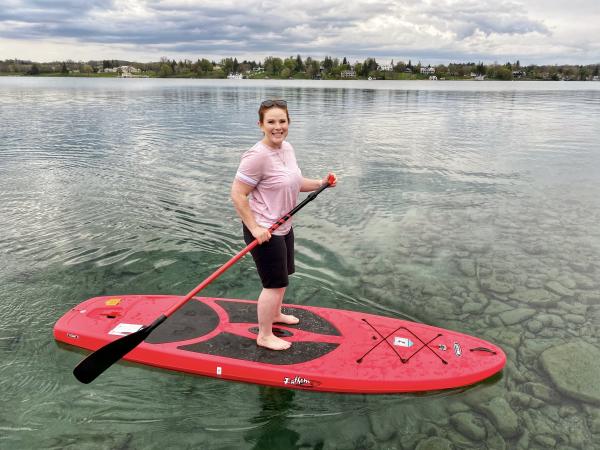 Title at Visit Syracuse: Content & Media Strategist 
My favorite thing about Syracuse is the fact that we have four fantastic seasons. By having all four, I think I appreciate each one even more. Plus, there are so many seasonal activities and unique landscapes around the Greater Syracuse area to take in, whether on my own, or with friends and family. I love the bright blue Skaneateles Lake in the summer, the colorful apple hills of LaFayette in the fall, the abundance of blossoms in Franklin Square in spring, and the picturesque skiing in Highland Forest in the winter. 
Bridget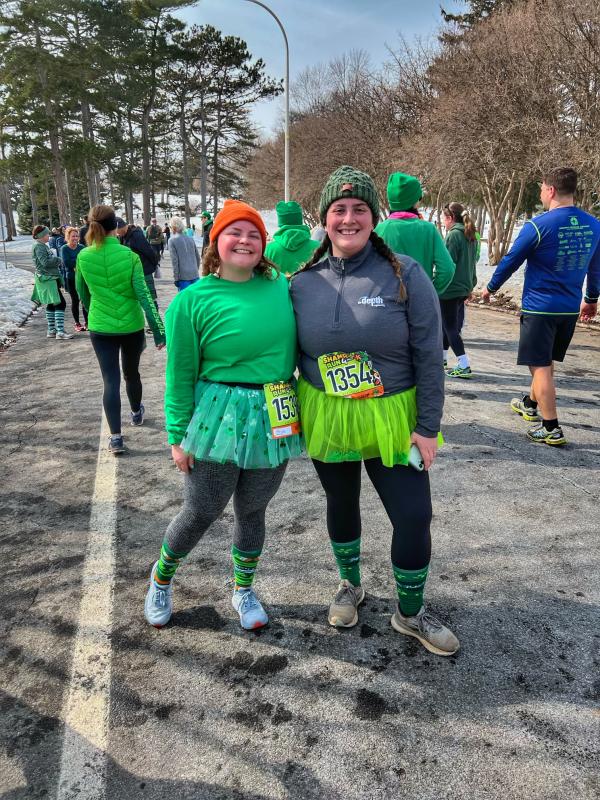 Title at Visit Syracuse: Digital & Social Strategist 
One of my favorite things in Syracuse is how there's always a race or an event to get out too! I have a lot of fun running 5ks! Running helps me stay fit, release stress, and enjoy the Syracuse scenery. A couple runs that I have a blast participating in are the Syracuse Work Force Run in July at Onondaga Parkway and the Tipperary Hill Shamrock 4-miler Run in March. It's amazing to see the community get together! They are fun for all ages, and all levels of runners and walkers.
Liz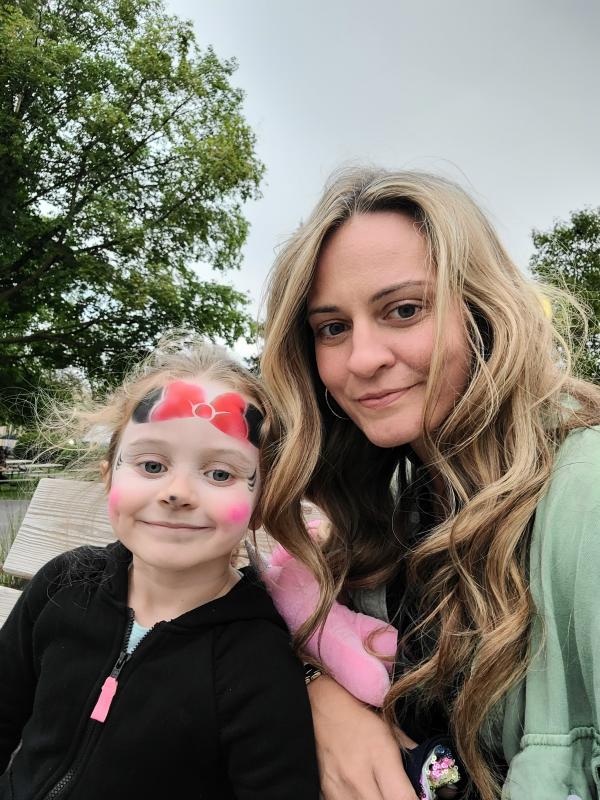 Title at Visit Syracuse  Marketing Portfolio Director
All of the festivals and Fairs, throughout the year but especially in the summer. My favorites would probably be The Great New York State Fair, Festa Italiana, Lafayette Apple Festival, Irish Festival, St. Sophia's Greek Festival, Taste of Syracuse, and Syracuse Arts & Crafts Festival, just to name a few. I've been going to the State Fair, I'd say, probably every year for as long as I can remember, I've even at times worked it! I usually go several times a year, catch one or two of the free performances at Chevy Court, and enjoy my favorite foods and cultural performances. I love it!
My daughter, of course, loves any festival with rides and games, so she's a big fan of the NYS Fair, Jordan Fall Festival, Apple Fest, Winter Fair etc. We definitely like to stay busy and take in all the events that so many people in our community take the time to plan and put on for our area. We also love face paint!
Sarah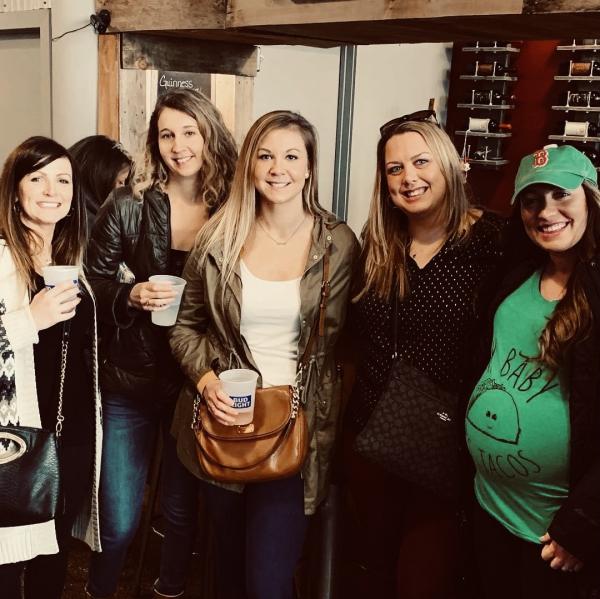 Title at Visit Syracuse: Destination Insider
My favorite day of the year is Wing Walk hosted during Winterfest! I have the same group of friends that rally together year after year and we have the best of time. It is a great event where you get a passport of participating venues, eat a variety of chicken wings, and vote for your favorite wing at the end of the day. Dinosaur BBQ usually gets my vote, excited to see what this year has in store.
Make the most of the winter snow with these sports, hobbies, and activities and have yourself an all…
Whether you're in the mood to grab a quick drink with friends, have a happy hour with coworkers…