Your Guide to Downtown Dining Weeks
Monday, February 10, 2020 4:00 PM by Mary Kate Harrigan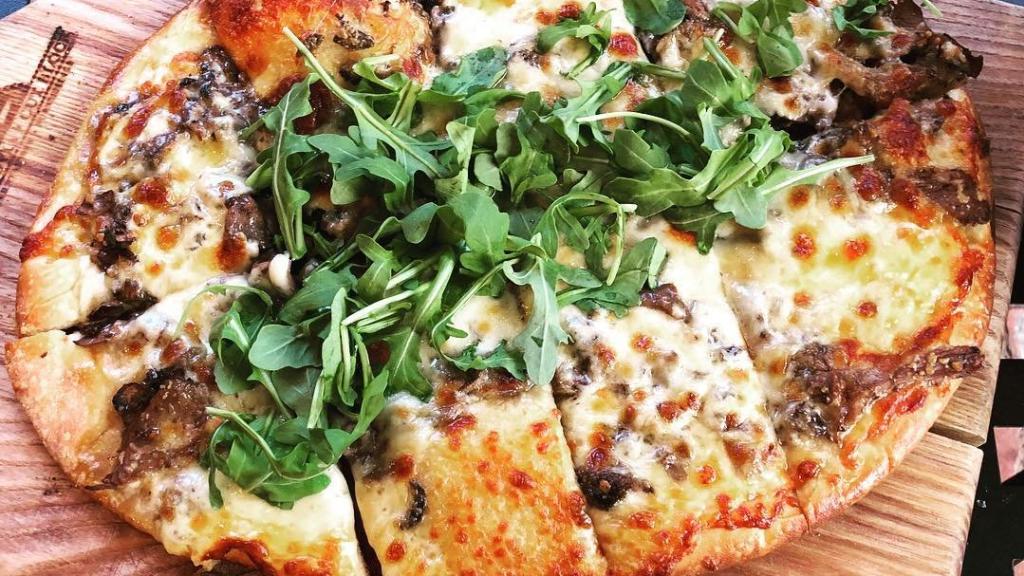 Did you know Syracuse is a city for foodies? With such a variety of delicious and unique cuisine in Downtown Syracuse alone, there is no better time to try it all than during Downtown Dining Weeks. Every year, Downtown restaurants come together to offer low prices for multiple course meals to showcase their work and give foodies a true taste of the Downtown culinary scene. This event comes to Syracuse for two weeks in February and offers a large array of unique meals that you can only find Downtown. This year you can catch the event February 17th through March 1st.
Over 45 participating restaurants are offering 3-course (or more) dinners for $30 or less and lunch deals for $10 or less. So with all of these deals going on how does one take on Downtown Dining weeks like a pro? Don't worry, we have a few tips on how to master this food-filled event:
Look for the Chef's Hat
Throughout the event there will be an opportunity to win gift cards so you can keep your Downtown dining going. If you can spot the hidden chef's hat during your meals at participating restaurants and either take a photo of the hat or write out a description of where (and in what restaurant) you saw it then you can send it to mail@downtownsyracuse.com and be entered into a raffle. Basically, the more you eat then the more opportunities you have to spot the hat so the more opportunities you have to win (and keep eating, duh). 
Become a Lunch Break Champion
Lead the office lunch brigade by rounding up your coworkers for a cheap and filling lunch at any of the Dining Week lunch spots. You might just become the office hero for your Dining Week knowledge. We even hear the Bacon Grilled Cheese from Shaughnessy's will be making an appearance and pairing up with your choice of a soft drink for another Dining Weeks season. If you get promoted then you can thank us for helping you produce sufficient lunchtime results at a fraction of the cost. 
Date Night is Every Night
Okay, hear us out on this one..this might just be your shot at finding the one or having the best date night ever with your established love. Most of these restaurants have preset dinner menus so that's less time of you awkwardly choosing between the salad or burger, you can have BOTH. Multiple courses mean longer dates and more time for discussion. The food is obviously going to be good since restaurants are showcasing their best so you can have an instant bond over how great those shrimp dumplings or cauliflower wings were. Still doesn't work out? Talk about it over dinner or lunch with your best friends because it's dining weeks and they'll obviously be down. Bonus: If you're already in a relationship then your significant other will fall in love with you all over again for actually picking where to eat with no hesitation because you have a list of where to go. 
Try it All
This is the perfect opportunity to try out the restaurants you've been meaning to go to and get a fair sampling of what their menu has to offer. Be as adventurous as you want with food because it won't break the bank and you'll have a variety of courses to lean on. There's SO much variety so take advantage of this opportunity to become a Downtown restaurant scene pro. Downtown Syracuse is home to many passionate chefs who are culinary experts and put their all into their menu items. Let these hot spots wow you with what they have to bring to the table (literally).
For full menus, participating restaurants and more information on Downtown Dining Weeks, click here.