Things to Do Labor Day Weekend in Syracuse, NY
Thursday, August 29, 2019 11:00 AM by Mary Kate Harrigan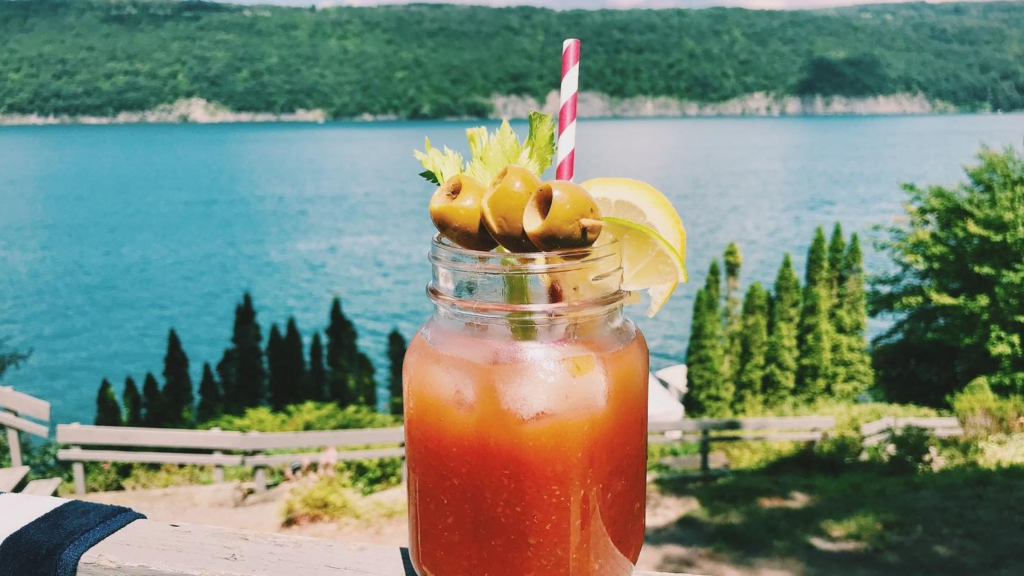 Looking for ways to spend your Labor Day weekend in Syracuse? Then look no further because we've rounded up activities, events and end of summer hot spots for your perfect long weekend.
Get Outdoors
Check out one of our great county parks and get out in nature. There's something for everyone whether it be waterfalls, beaches, gorgeous forests or great views. You can explore some of our favorites here.
The Great New York State Fair
Don't miss your last chance this year to visit The Great New York State Fair. Take in all the fried food, free concerts and cross your final activities off your NYS Fair bucketlist.
Shop 'till You Drop
Labor Day sales are always a hit. Visit Destiny USA to shop sales at select vendors. You can supplement your shopping trip with lunch at one of their great restaurants or even with a quick round of laser tag, bowling or go-kart racing at one of their many entertainment venues.
Sample Brews
Now is the time to find your new favorite craft beverage at one of our local breweries. Looking for a fun event to go with it? Check out the Hop 'N Pig Roast at Buried Acorn Brewing this weekend.
Listen to Live Music
This weekend you can see Mary J. Blige and NAS at the St. Joseph's Health Amphitheater at Lakeview. To buy tickets click here.
Outdoor Movies
The Everson Museum of Art is putting on an outdoor screening of Roma as a part of their Urban Cinematheque series on August 30. For more outdoor movie options, click here.