The Ultimate New York State Fair Bucket List
Monday, July 26, 2021 1:00 AM by Visit Syracuse Staff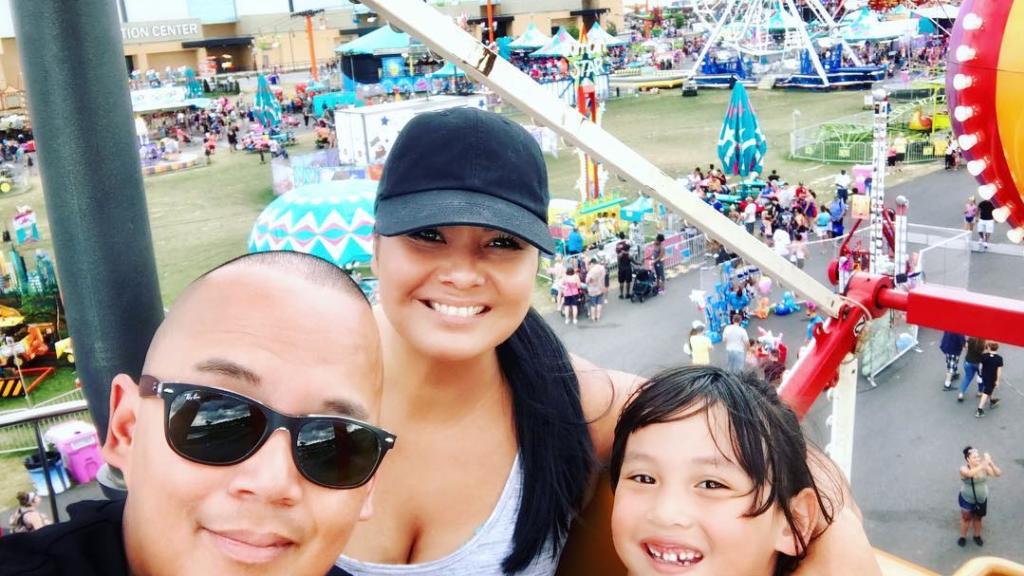 The Great New York State Fair is back this August and better than ever. Join in on nation's longest running state fair for another year of thrills, fun, food and live entertainment. Planning your fair trip? Check out our NYS Fair musts for the best day ever:
Chevy Court Concerts
What do Third Eye Blind, Dropkick Murphy's, Noah Cyrus, Foreigner and NAS  have in common? They're all performing at Chevy Court this summer! The best part? The concerts are free with fair admission.
Food, Food & More Food
Fried food, food on a stick and even options for restricted diets, try them all this summer at the NYS Fair. For local favorites visit the Taste NY tents or cast a vote in the Taste NY Food Truck Competition.
Sculptures made of….what?
It's not fair season unless there's a giant butter sculpture or sand sculpture to view. Make sure to check out both of these unique works of art that change themes every year.
Look at all those chickens!
If you've ever wanted the opportunity to view over 10,000 animals then you're in luck. View cows, llamas, horses, rabbits, poultry and even more members of the animal kingdom all competing for best in show. There's even a rodeo so put on your cowboy hat and cheer on your favorites.
NYS Police Exhibit
Watch as the New York State Police demonstrate building rappelling techniques or visit with some of their K9 partners. You can even check out their forensic crime scene exhibit.
Rides & Games
Head to the midway for over 70 rides and a variety of fair games. Win that giant stuffed animal that you've been eyeing or get a bird's eye view from the top of the Ferris wheel. There are midway activities for all ages, so make sure to stock up on tickets and have some fun.
Vendors Galore
Shop everything from leather goods to customized items and hot tubs. Take a look through the Marketplace Pavillion Tent or venture into the Center of Progress Building. There's so much to see whether you're looking to buy or just browsing.
Butterflies
Enter the Sky River Butterfly Exhibit for a chance to see butterflies from all over the world. Hold out a feeding stick included with exhibit entry to get up close and personal with these winged beauties.
Got Milk?
Take advantage of a NYS Fair classic by enjoying a 25 cent glass of cold white or chocolate milk in the Dairy Barn. You can even head to the milking parlor to see how milk gets from the cow to your glass.
Get Your Head in the Game
Looking to get your sports fix? Head to the Sports Activity Center to cheer on an exhibitions or tournament. Sporting events include: Wrestling, gymnastics, wheel chair basketball, pickle ball and more.
Cultural Villages
Make your way through designated villages dedicated to celebrating Iroquois, Pan-African and Latino cultures. Watch live performances, sample unique dishes and learn something new every time you visit one of these villages.