Where to Find Your Favorite Food Trucks in Syracuse, NY
Friday, May 15, 2020 11:00 AM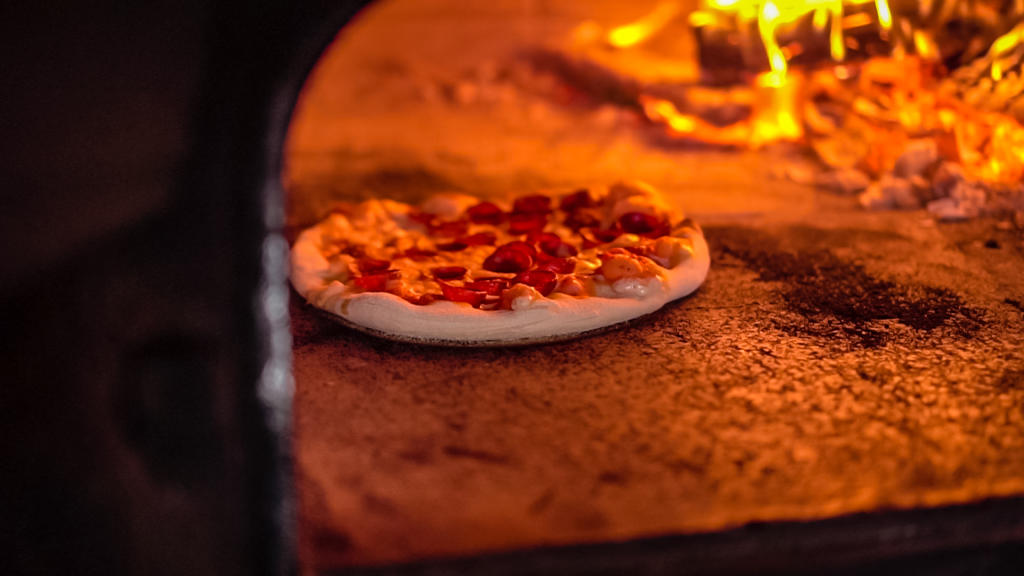 Finding your favorite food trucks in Syracuse, NY has never been easier. Are you on the hunt for a dinner or treat on wheels? Then checkout Street Food Finder where you can see schedules and map locations of some of the best food trucks in the area. 
Not only can you see where to find your next meal with Street Food Finder but you can also order ahead through their website or app! Browse daily menus, wait in comfort then pick up your order when it is ready. 
Looking for a truck that is not listed on that database? Check out updates from the Syracuse Food Truck Association or see if your favorite truck is on social media. There is no better time than now to support the local businesses that you love.
Need some inspiration? Check out these SYR food truck dish throwbacks: