Where to Watch Fourth of July Fireworks in Syracuse, NY
Tuesday, June 29, 2021 2:00 AM by Visit Syracuse Staff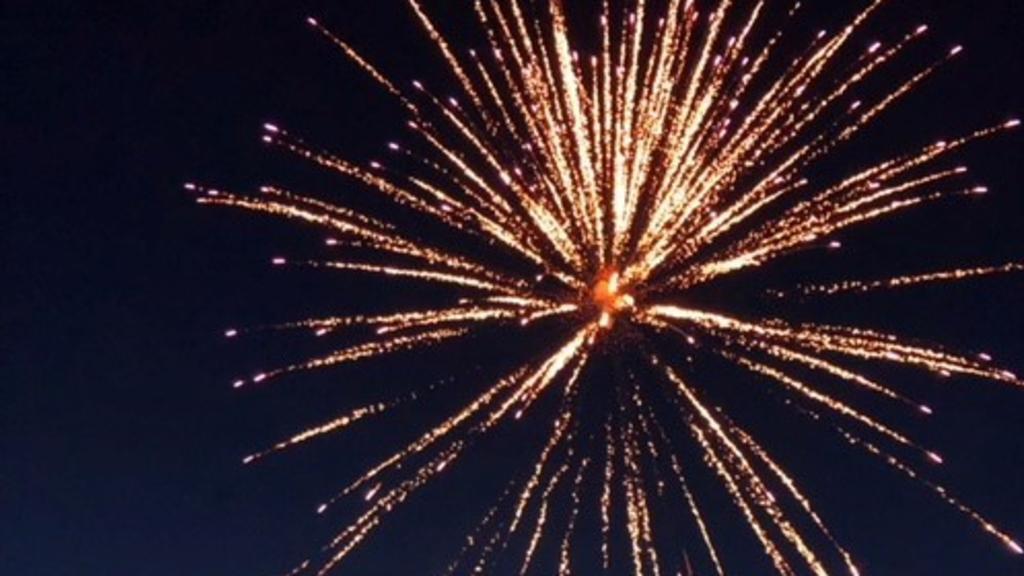 Celebrate the 4th of July this month with friends, family and of course- fireworks! Looking for a display that'll light up your night in Syracuse? Then take a look at these upcoming firework celebrations and get planning.
A Syracuse Independence Day Celebration will run 7/1-7/3 in the Orange Lot at the New York State Fairgrounds complete with rides and carnival food. The fireworks spectacular will take place on 7/2 at 9:30 PM. 
Cheer on the Syracuse Mets and enjoy a weekend of games followed by firework extravaganzas. 
Enjoy fireworks at dusk alongside day time events including a parade, live entertainment, food trucks and more.