Spend a Spring Weekend in Syracuse
Friday, March 19, 2021 2:00 PM by Elizabeth Judge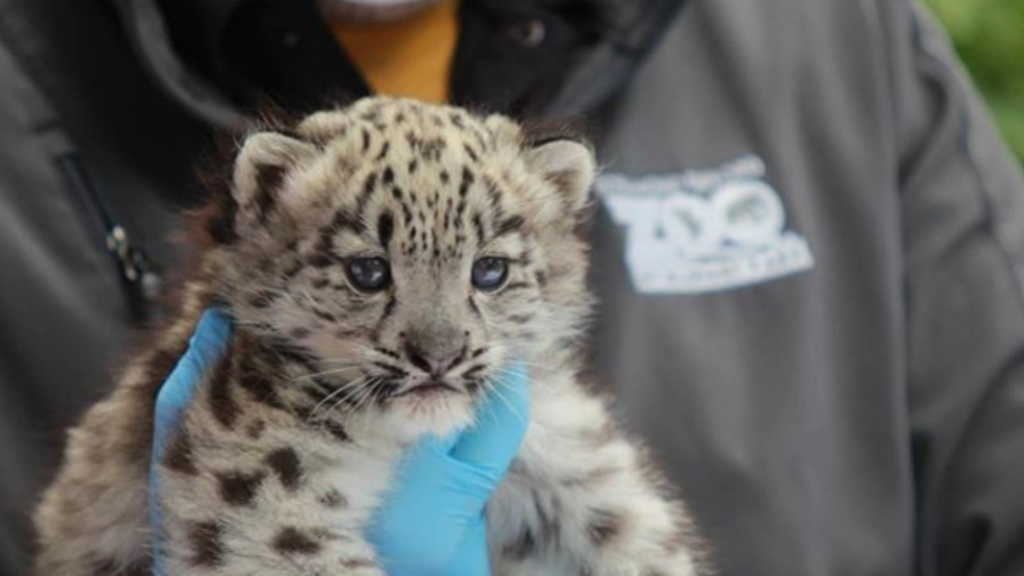 Whether you're enjoying a Spring Break stay-cation or just visiting for the weekend we've got great activities for any kind of traveler. Families will enjoy our kid-friendly facilities, while couples can experience a romantic weekend at some of our top restaurants and parks. Even the solo traveler will find a trip to Syracuse memorable. 
For Families
Things to Do 
Learn more about STEM at The Milton J. Rubenstein Museum of Science and Technology. Nature's Ninjas, a live animal exhibit, will be ending in early April but the end of March brings the reopening of the Science Playhouse, Discovery Cave dig pits and caves and MAKE areas. Prefer outdoor activities? Syracuse has a variety of parks and programs perfect for the whole family. Visit some of the newest members of the Rosamond Gifford Zoo, Marcy the snow leopard cub, or Iniko the baby patas monkey, along with over 700 other animals who live at the Zoo. Baltimore Woods and Beaver Lake Nature Center both offer hiking trails as well as a variety of programming options including informational guided walks, hands-on learning and trail exploration.
Places to Dine 
Children, young and old, will love the dining experience at a number of Syracuse area diners and restaurants. Head to Rise N' Shine Diner for a specialty milkshake or test out their new pancake flights. Tully's Good Times is a lunchtime favorite for families, with several locations throughout the region, or check out Limp Lizard for kid-size BBQ Sliders or Ribs. Parents and children will both enjoy the dining experience at Heritage Hill Brewhouse. Enjoy a pub-style menu with craft beers made on-site for the adults, and farm animals and a play area for the kids!
For Couples
Things to Do 
Enjoy a weekend in Syracuse with your special someone.  Get outside and learn more about meromictic lakes with a hike around the two stunning lakes at Green Lakes State Park. Or check out one of the area's several waterfalls at Pratt's Falls, Delphi Falls, Chittenango Falls or discover your own favorite Fall. If you're looking for something a bit more relaxing, find your serenity with a spa day at Mirbeau Inn & Spa in Skaneateles, one of the most beautiful Finger Lakes villages. Enjoy some adult beverages with your special someone by visiting one of the area's many craft breweries, wineries or even distilleries. Check out the views from the 1911 Tasting Room at Beak & Skiff Apple Orchards, visit a farm brewery at Heritage Hill Brewhouse or Meier's Creek Brewing or find your own spot with our complete list of area breweries.
Places to Dine
Just down the street from Green Lakes State Park is The Craftsman Wood Grille and Tap House. Experience the ambiance of their covered outdoor space, with a large stone bar, fireplaces and plenty of seating. If in Skaneateles enjoy a romantic evening at Rosalie's Cucina, with fine Italian dining, or head over to the eclectic Elephant and the Dove for some specialty cocktails and Mexican fare. Looking for something a bit more central to downtown Syracuse? Head over to Francesca's Cucina for a romantic dinner on their outdoor patio, or check out a local favorite for Italian flavors at Pastabilities.
For the Solo Traveler
Things to Do
Explore Syracuse solo this spring with some of our top things to do. Start south of Syracuse at the accessible trails at Labrador Hollow or go a bit farther south and hike either the lower or higher trails at Tinker Falls.  History buffs can find plenty to do in the downtown Syracuse region with plenty of museums. Head to the Onondaga Historical Association for a variety of both permanent and temporary exhibits highlighting the history of the area. Just a few blocks from OHA, you'll find the Erie Canal Museum, featuring the only lasting weighlock from the Erie Canal. Or check out the neighborhood of Tipperary Hill, which is home to the only stoplight where the green is on top. While there stop by one of the several Irish pubs like Coleman's Authentic Irish Pub, or Now & Later, a top spot for fans of craft brews.
Places to Dine
Start your day at one of our local cafes. The Sweet Praxis, located in downtown Syracuse, offers vegan and gluten-free options and serves up locally-owned Peaks Coffee. Or enjoy some tea and time with feline friends at Pawsitivitea CNY, the area's only cat café. For lunch check out The Blue Tusk for a sandwich and beer, or head over to nearby The Hops Spot for some burgers and poutine. Tour the popular Syracuse spots that have been featured on Food Network's Diners, Drive-in's and Dives, like Kitty Hoynes Irish Pub, Funk N' Waffles or Eva's European Sweets.