Syracuse Ice Cream Staples
Friday, July 31, 2020 3:00 PM by Elizabeth Judge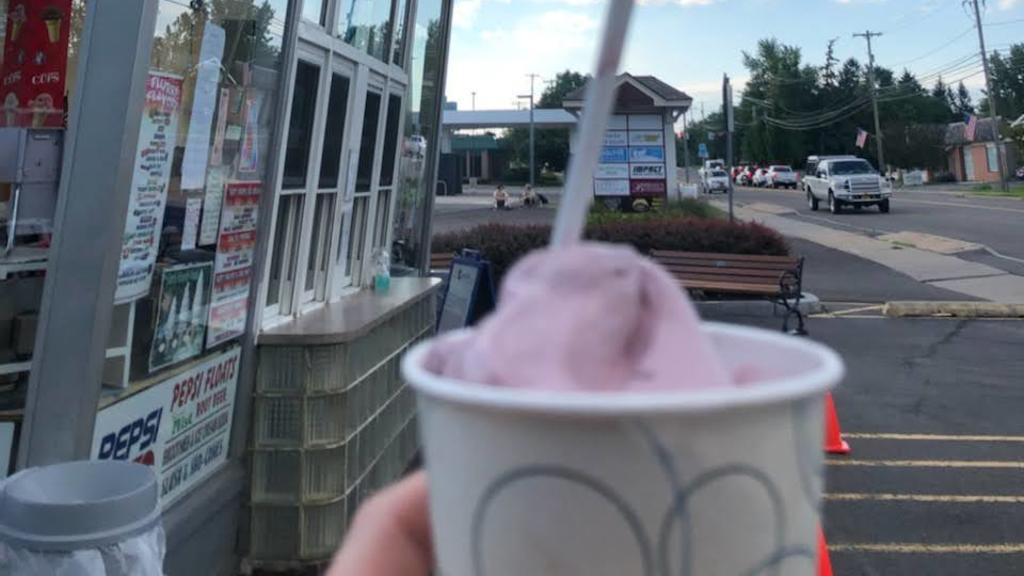 Everyone's favorite summer treat is celebrated throughout the month of July, with National Ice Cream Month. Of course you can enjoy this sweet treat all summer, and often year-round at some of our top Syracuse ice cream stand spots.
Downtown
The Ice Cream Stand: Located directly across from Clinton Square they offer vegan ice cream options as well as all your favorite flavors.
East
Sno Top: Stop into this Manlius staple and try one of their colossal cookie-whiches! They even offer dog friendly scoops!
Gabrielle Chocolates & Ice Cream: What's better than an ice cream shop? One that sells chocolate too! They even have Music On The Patio, Saturdays during the summer.
West
Peter's Polar Parlor: A classic ice cream that's been in the Syracuse area over 44 years, they also offer pies and custom made cakes.
Abbott's Frozen Custard: Our frozen custard favorite, they even offer sampler kits with handmade "At Home" treats!
Ska-nellus Drive-in: Located between Skaneateles and Marcellus, this ice cream stand also offers chicken tenders, BBQ turkey, fried haddock and more!
North
Emmi's Antonio's Ice Cream: Located in Liverpool, this ice cream spot is located next door to Emmi's Market, full of fresh produce from their own farm!
Vicky's Tasty Treats: Another Liverpool favorite, stop in and see if they have one of their specialty flurries in stock, like the Pumpkin Pie or Apple Pie flurries!
Heid's Sweet Treats: Not just a Syracuse hot-spot for hot dogs, this classic summer stand also has an ice cream side.
South
Gannons Ice Cream: A Syracuse favorite, Gannon's uses real ingredients, in it's small batch homemade ice cream! Some of their creative flavors include Oreo Cheesecake, Blueberry Rhubarb and 'Cuse Trax.
Arctic Island & Café: Located in the Valley section of Syracuse Arctic Island has been around for over 70 years and also offers, coffee, salads, sandwiches and pizza!