What's New in Syracuse
Tuesday, February 15, 2022 10:00 AM by Elizabeth Judge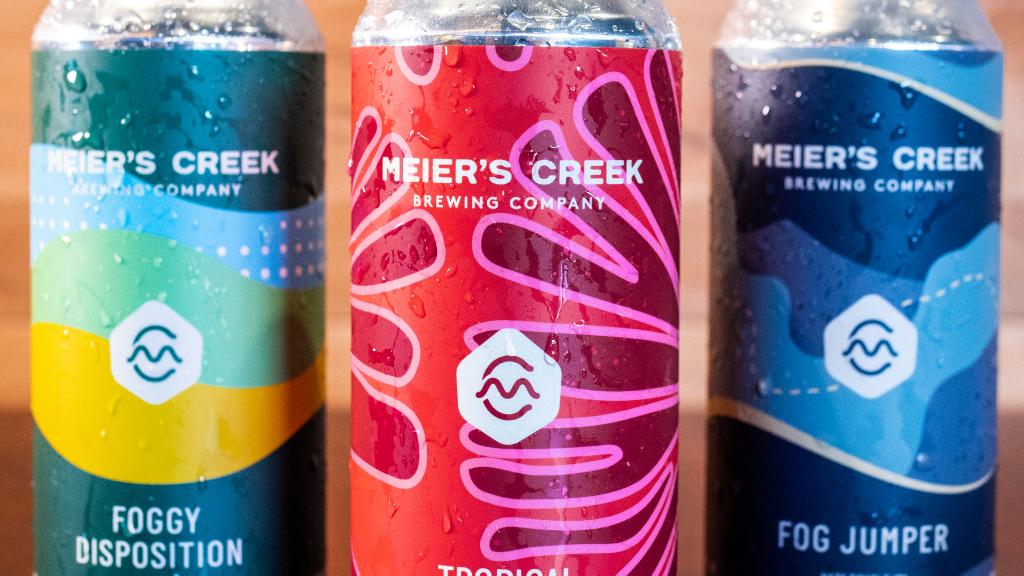 Think you've seen everything there is to see in the Syracuse area? (We bet you haven't.) Looking for a new restaurant or bar to try this weekend? Discover what's new and exciting in the Syracuse area with our rotating list. Check-in often to see what you're missing out on these days! 
Meier's Creek (Inner Harbor)
This popular Cazenovia based brewery and restaurant opened a second location at the Iron Pier in the Inner Harbor. Featuring a seasonal food menu and a rotating list of their popular craft beverages on tap, make sure you hit up this new spot in 2022.
Danny's Steaks
Experience a classic Philly Cheesesteak right in downtown Syracuse. Stop down and try their house-made wiz, house-made bread and pizza steak that pairs perfectly with curly fries. The menu offers plenty of hoagie options as well as sandwiches, wings and more. 
Across the Hall Cafe
Looking for a quick and tasty new lunch spot downtown? Then Across the Hall Cafe is the perfect stop. Offering a variety of sandwiches as well as entrees and breakfast staples this family run cafe is open mornings and afternoons during the week and all day on weekends. 
The Brewseum at Heritage Hill
Have you ever been curious about the Syracuse area's brewing history? Well, wonder no longer. This new collaboration between Heritage Hill Brewhouse and the Onondaga Historical Association features photos, historical items dating back to pre-Prohibition era breweries and more.