What's New in Syracuse
Wednesday, July 14, 2021 10:00 AM by Elizabeth Judge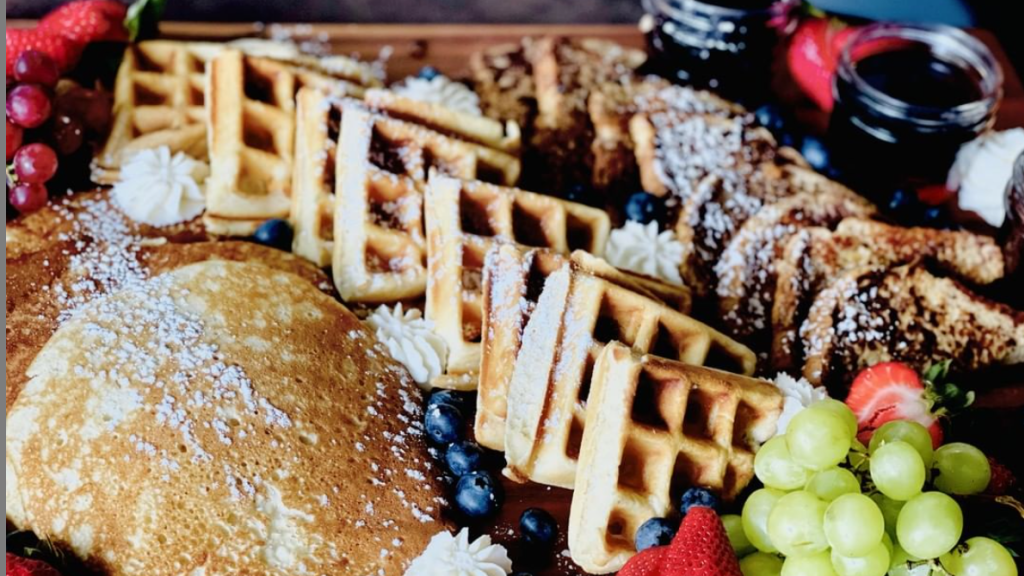 Think you've seen everything there is to see in the Syracuse area? (We bet you haven't.) Looking for a new restaurant or bar to try this weekend? Discover what's new and exciting in the Syracuse area with our rotating list. Check-in often to see what you're missing out on these days! 
Located in Downtown Syracuse, one of the area's newest restaurants has a menu chock-full of what it's name says: charcuterie boards. With options for everyone including a seafood board, cheesecake board and even brunch boards, think bagel board, you'll want to split more than one! They also offer plenty of fun, specialty drinks and even a Bloody Mary board. 
This new spot, brought to you by the owners of Oh My Darling, took over the former Mission Restaurant but offers a much different modern Tex-Mex menu. Find Short-rib burritos and Tofu Luna bowls alongside your classic carne asada tacos and Mexican Street Corn. They even offer a brunch menu! Who's in for a Churro French Toast?!
A truly authentic Mexican restaurant, also located in Downtown Syracuse, they have a five page menu, full of classic dishes, kid options, vegetarian plates, lunch and dinner specials and combination meals. This is sure to become a go-to downtown lunch spot! 
Featuring one of the first virtual/augmented reality experiences on the East Coast this new restaurant offers lunch, dinner, drinks and catering as well as the augmented virtual reality dining experience. Reserve your spot and choose your meal from a select menu to experience their new show SOGNATORE.
A Downtown Syracuse staple this sister restaurant of Alto Cinco, now has a fully updated menu featuring a blend of Spanish and Mediterranean cuisine. With all new options highlighting tapas and paellas, you'll definitely need to stop in and check it out!
A brand new health and wellness spot located in Westvale Plaza in Solvay, they offer meal replacement shakes, energizing teas, protein balls, coffee and more! 
One of the top Syracuse area restaurants featuring Middle Eastern Cuisine, now with a new location. Stop into their third restaurant, in Fairmount, for your favorite greek platters and salads, mazza, shish kabobs and more!