What's New in Syracuse
Friday, March 19, 2021 10:00 AM by Elizabeth Judge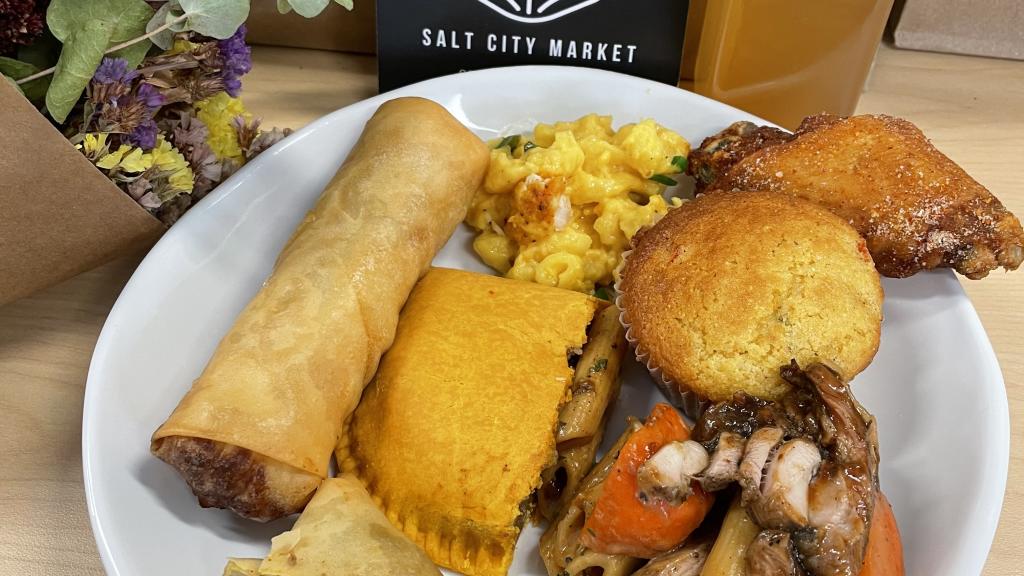 Think you've seen everything there is to see in the Syracuse area (we bet you haven't)? Looking for a new restaurant or bar to try this weekend? Discover what's new and exciting in the Syracuse area with our rotating list. Check in often to see what you're missing out on these days! 
A quintessential food hall, featuring 11 vendors, including a café and bar, juicery, and a variety of regional and international cuisines, the only problem you'll have here is choosing where to eat!
Currently operating out of XO Taco as a pop-up, this chicken spot is said to have some of the best new tenders in town! Be on the look-out for a more permanent spot coming soon to Tipp Hill.
Touted as an alternative take on Mexican, with vegan, gluten-free and "create your own" options, this fresh new spot in Manlius offers the classic burritos and tacos as well as burrito and grain bowls.
Having opened in the fall of 2020, this newer spot on Onondaga Hill has been serving up lunch and dinner in a beautifully remodeled space. Offering unique twists on classic dishes like Short Rib Grilled Cheese and Stuffed Squash you'll want to keep going back to see what's new.
This gastropub located in the village of Baldwinsville uses fresh, local ingredients for it's seasonal menu. Their menu features select options for first course, second course and dessert, and offers special Market Beef and Fish options on weekends! 
Syracuse's newest ghost kitchen, this delivery online spot offers up unique burger (and chicken sandwich) options like the Pork Belly Baddie, a burger with sliced pork belly, Korean BBQ sauce and balsamic onion jam. 
A 5-level obstacle course for children between the ages of 5-12, this attraction, located in Destiny USA, allows for a stimulated, interactive play experience for children. The Tower also has a play option that allows parents to go and shop the mall while being able to watch their child through a video feed.